Bianca has finally found her rightful place amid the powerful Constantines. But all is not what it seems in this glittering new world. And Tiernan Morelli refuses to give her up…
BEAUTIFUL NIGHTMARE is the final book in the Dark Dream duet by USA Today bestselling author Giana Darling.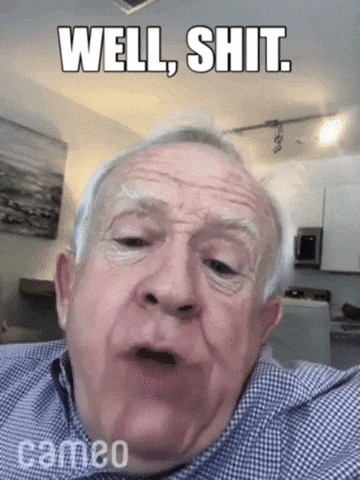 It done fucked around and happened. I knew it. You know when you've built up a book so much in your head then it doesn't meet your expectations it will hurt. And damn! Do I have mixed feelings about it. Don't get me wrong, I enjoyed it but it was not as good as book one I'm afraid.
From that cliff-hanger, I couldn't wait to see how Bianca and Tiernan were going to move forward from that betrayal. I loved the drama, the major conflict was great although I wish it would have had a bit more angst. It got a bit slow in the middle there, from around 30% to 65%, it just felt stagnant with goings on of Bianca's head. Perhaps because Bianca was a bit too young, she didn't react the way a grown woman would have had her man did what Tiernan did. There should have been some serious grovelling and honestly, there was nowhere enough of it.
I also felt that they spent way too much time apart. I would have loved to see them together more to hash their issues out. To fight, to kick the shit out of each other, for Tiernan to earn his place back in her love. While I loved how soft he became and loved to see his journey of self-discovery and self-love, I loved his forceful nature more, I liked that he respected her and gave her space. Did I like it? no. I love the asshole Tiernan. I liked the Tiernan that would have thrown her over his shoulder and put her back in his house so they can have it out.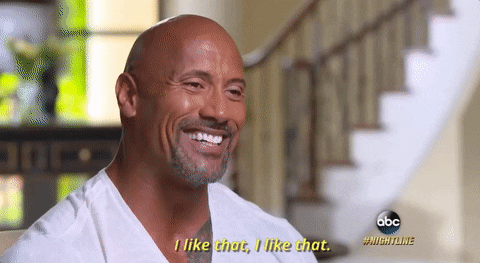 Also wassup with Caroline Constantine and her tendency to kidnap the Morelli brother's girlfriends? She did the exact same thing to Hailey.
The bombshell at the end of the book was a bit anticlimactic if I'm honest. I wish it was introduced earlier in the book so we can see how T deals with it, rather than just drop it at the end, T be happy about it and the end. That's a serious betrayal of trust, to live 30 years with such a lie hanging over your head and having suffered so much when it could have been avoided, it deserved a better reaction to how he reacted.
My favourite part was the reunion. I thought that was amazing and honestly it was a long time coming. That's another avenue I wish had been given more flesh and extended with the sisters as well. I wonder what Carter's story is. I hope he gets a book.
Nonetheless, I enjoyed it