How far will you go for desire? Discover the sensual, thrilling new saga from USA Today bestselling author Roxy Sloane, perfect for fans of Fifty Shades and Penelope Skye.
Flawless…Caleb Sterling is seductive. Commanding. The Master of Desire. And he's hiding a dark secret that could bring his luxury jewelry empire crumbling to the ground.
Glittering… He gets what he wants, and he's set his sights on me. But I have a secret of my own.
Forever…?The game is set. The stakes couldn't be higher. But who will claim the ultimate prize?
Discover the sensual, thrilling new saga from USA Today bestselling author Roxy Sloane, perfect for fans of Fifty Shades and Penelope Skye.
The Flawless Trilogy:
1 Flawless Desire – Jan 10th
2 Flawless Ruin – Feb 7th
3 Flawless Prize – March 7th
I love nothing more than a new to me author. Yes, this is my first book by this author, and yes, I've been living under a rock. I know. Don't judge.  In my defense, when she finally got onto my radar, I read the book immediately. In fact, I read two of her books back-to-back. So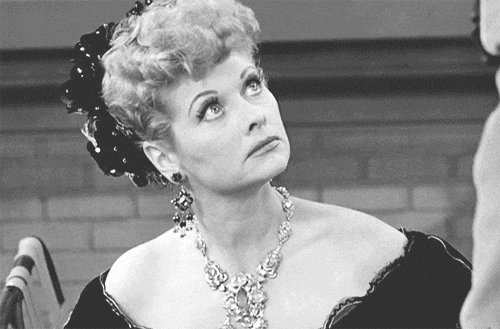 When Juliet finds herself with a mother to care for but no money to do it, she takes up a job as a spy. The task is simple, get the job as an assistant, get proof of embezzlement by the billionaire CEO, get paid and bounce. But when she gets there, things get a lot more complicated. Rather than the douchebag, thieving f*uckboy, she finds herself dealing with a human being with feelings, insecurities, and very generous with his wealth, and a lover so good his kisses incinerate her lady parts. So now what does she do? Does she risk her mother's security for a chance at a love or does her loyalty to her only family run too deep?
Caleb has known wealth all his life. While like any other child borne to rich parents determined to build a legacy, he is resentful of the responsibility that he is to face in his future, when circumstances force him to step up, step he does. He works hard to keep his family legacy and reputation intact. But by so doing, he unknowingly sets into motion events that could very well be the end of what he has fought to hard to protect. But on the flip side, he has finally met the woman of his dreams. Or has he?
This book had the hallmarks of a 5* read, but it just missed the mark for me. For starters I really hate single point of view books. Caleb had two chapters to his name, even then they were so short I don't know why the author bothered. I always feel like I finish the book not really knowing the other character. I would have loved to see his life outside the office and not in bed with Juliet. He is supposedly dealing with serious people blackmailing him. While I hate single POV, I loathe off-the-pages scenes. I don't want to have to infer what went on. I want to experience it with the characters. I didn't quiet buy the chemistry between the characters either. I could have done with more fire outside the bedroom. I couldn't even tell you how they even got from kissing in a coffee shop somewhere to being in bed together. Things moves rather quickly to their sexapades. I could have done with some angst. Nonetheless, I enjoyed it enough that I couldn't wait to see what happens after that cliff-hanger.