I've done very bad things.
I'm not a good man.
There's skeletons in my closet
And blood on my hands.
I should be reaching for that sliver of light.
But deep in the darkness lies the loyalty of my friends. Along with the secrets we've buried.
It's become comfortable and safe and all I really know.
It's all that I deserve.
Yet, there's someone who thinks I'm worthy of conviction.
She's the solemn in this chaotic world.
Frail and pale as snow with a cross around her neck.
She's nothing I want, but everything I desire.
But she has secrets, too.
And keeping hers safe means I'm forced to expose mine.
She could be my chance at redemption.
Or she could be my biggest mistake of all.
"Take my hand,
I'll show you the way.
There's light in the dark.
I'll keep your demons at bay."
*Heathen is not a stand-alone and the series needs to be read in order*
*Trigger Warning: This book contains dark subject matters that some readers may find uncomfortable.
Series: Redwood Rebels #2
Yeah, once again I find myself in a position where my fellow book reviewers are loving a book and rating it 5* and I'm like
I'm not even going to pretend I did not devour this book and book 1 of this series because I did. All in one sitting. However, I feel a bit mislead by the blurb. What the blurb said did not turn out to be the story in the book. It didn't really live up to what the blurb promised it to be in my opinion.
As you may or may not know, we met Lars in book one (Striker) and the crux of the story is that all four boys made a pact to seek revenge on people who wronged them at one point or another. So I assumed this book was Lars' turn. We start off with Lars being stupid and doing something hurtful to Willa for shits and giggles with his friends. That bet turned out to be a mistake when the consequence of it come back to bite him in the ass. He's still committed to keeping his end of the bargain with his friends, but Willa's news has knocked him for 6. So, when Zed asks him to pass Willa to him to use in his pursuit of revenge, loyalties between the boys are tested when Lars refuses to corporate.
In the meantime, Willa is battling with secrets of her own. She's scared all the time and enlists Lars for help in order to disappear and run away from the darkness that has become her life following Lars' mean prank.
As it turns out Willa was lying to Lars about something really important. And while I recognize that by this point, Lars is emotionally invested, let's be clear, they are 18 years old. I find it hard to believe that there's an 18-year-old boy anywhere who'd commit themselves to such a responsibility after 2 months in a relationship with a girl. Furthermore, their chemistry was a bit iffy. It feels like he went from not knowing each other to head over heals with Willa in a heartbeat.
I feel mislead by the blurb a lot. We're told Lars "has blood on his hands". Okay that's fine. I get that he felt guilty for his brother's' death, but blood on his hands?
And might I add, the was no skeleton in his closet seeing as that EVERYBODY that needed to know knew of the circumstances of his brother's death. Unless I missed something. Also, the pact was in pursuant of revenge against people who hurt them at some point in their lives. And all that rigmarole of hurting people, fucking up people's life, blackmails from book 1, hiding of dead bodies; all of that so he can get revenge on HIMSELF?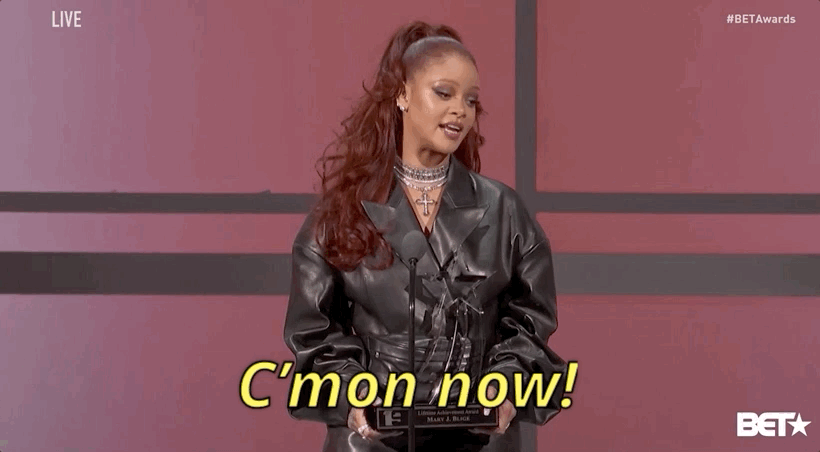 While I like that Lars changed his mind about their ridiculous plan of using people for shits and giggles, I'm not sure I'm convinced he was ever fully in seeing as his revenge wasn't really against anyone and he quickly changed his mind and just as quickly fell in love. Having said that, I loved the book even though it turned out to be really more about Zed than anything. The idea that has committed to raising Willa's baby given the circumstances and their age just blows my mind. Nonetheless, I'm definitely looking forward to the Tommy's story.