In this world there are humans, and there are monsters, but among both can be something much worse. The kind of creatures that walk this earth without a shred of humanity. Everett Verlice strives to be humane, despite spending most of his life far from it. Now, with his and Alaska's eternity in their grasp, Everett is sure he can remain the kind of vampire he has worked so hard to become.
Until, a threat comes knocking on their door demanding that Everett return to his old life of supervising nightclubs. Memories of bloodshed and demonic thoughts rack his brain, but to protect Alaska, Everett complies, sure that he can find a safe way out of the disaster he is finding himself in all over again.
When Everett arrives at Italy's hottest new nightclub, someone who should be long dead appears to him promising forgiveness and reconciliation. His obsession with Alaska worries Everett, but among being overworked, starved, and deprived of sleep, he doesn't have the energy to stop it. Someone doesn't want Everett at his best, and it might just take losing Alaska to find out who.
Series: Deadly Hearts Duet #2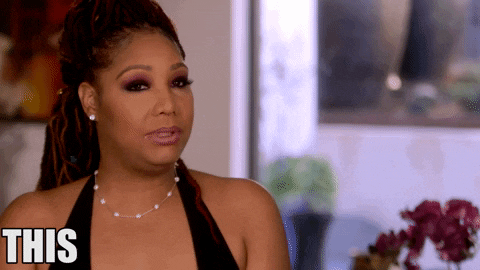 So, we pick up where we left off with the epilogue in Cease to Beat the Same. Finally, Alaska and Everette have peace. They have each other, have their home and eternity to spend with each other. But nothing is ever that easy, as its soon proven by the unexpected arrival of the ghost from his past that come colliding with a future that he so looked forward to.
With no other choice but to go back to where it started or lose his future, Everett heads back to Italy. He has fought hard against the demons that live within him. Fought to bury them lest he lose his humanity, but it seems that has come to an end. Will he manage to suppress them again or will he fall under their submission once again?
I have to say, this book did not go as I expected or wanted. While I enjoyed getting to know Onyx's story better, I really didn't care for it too much. I didn't like that Everett went back to Italy because he was summoned and how things played out afterwards. I wanted more. I wanted to see him fight harder to retain the future he fought so hard for in the first place. It really didn't like Alaska'a behavior especially considering everything that happened in Book 1! I'd rather have had everyone retain their respective roles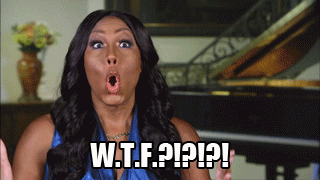 Anyway, it goes without saying that I enjoyed the writing style. I liked that little familial twist towards the end. The book flowed nicely, the pace was great. I just wanted some serious drama after the way book one ended. And I'm afraid I just didn't get it.
Please note, that this review is due to what I expected. The book wasn't bad. It just didn't do it for me.