She'll regret the day she turned me into her enemy.
She's the princess of The Whitney, the premier hotel in New York City.
Her empire is like a fairytale. But there is no happily ever after in this story. For there are consequences for breaking a decade old contract sealed with blood, and now she must pay the price. Because of my power, connections, and our past, the Manhattan royalty has no choice but to turn to me for help.
The villain in the story.
Dangerous. Vengeful. Possessive. I'm a man to be feared in the elite underground. I'm also the only person who can save her legacy.
Locked in my clutches, she must play my wicked game of revenge.
She'll have no choice but to fall to her knees, beg, and pull out her dark pen to sign a contract with the Devil.
USA Today Bestselling authors Alta Hensley and Livia Grant join forces to bring you a dark billionaire STANDALONE enemies to lovers romance.
I really enjoyed Alta's Secret Bride Trilogy, but Livia is a new to me author. So, I went into this giddy with anticipation. But I have to say, I'm in the minority with this one.
Katja and Dex are childhood friends raised to take over the business that their respective fathers started together. Somewhere along the line, Katja breaks what was supposed to be a lifelong contractual deal, leaving Dex out in the cold.
Dex is set on revenge, although deep, deep, very deep inside, revenge is probably not what he wants. He really just wants to come back to the only home he's ever known. And an opportunity presents itself that allows him to get his foot through the door.
Yeah, I didn't like Katja at all. She was entitled, self-righteous and in a lot of ways annoying. One of those people that everyone and their mother are doing the devil's work and deserve to be hang- until she needs the rewards that come from the devil's work. I found her to lack substance, and over-reaching in the perception of her intelligence. She had this notebook, that played no role at all in the story. Basically, Katja is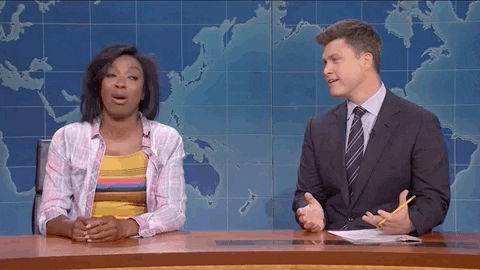 Dex on the other hand… I don't know. He's supposed to be this badboy, knee deep in all-things mafia and illegal. What were those things? We didn't get to spend any time with him doing what he's supposedly good at. He moved back, renovated and pretty much everything else happened off the pages.
I don't know. It just didn't do it for me.