Isabelle
Jericho St. James hates my family.
Powerful, wealthy beyond belief, he is the most dangerous man I know.
And I belong to him.
He's taken me from my home.
He plans to make me his wife.
And he's made it very clear I'll be sleeping in his bed.
But my beast has a secret.
His one weakness. One that makes hating him impossible.
He has a daughter.
And he'll do anything to keep her safe.
Jericho
The Bishops stole what money cannot replace.
A life for a life. Now I'll take one of theirs.
Isabelle is the perfect pawn.
I will make her my wife.
I will bed her.
She will be mine in every way.
And once I take what I need from her, I will erase the Bishop family as if they never existed at all.
Series: Devil's Pawn Duet #1
I really enjoyed this book because, well its Natasha Knight. If you read The Society Trilogy, then you'll know why excitement over this is warranted. If you haven't, well, you're wasting your life, and I'm judging you 100%.
I love nothing more than a broody, cruel, tortured and full of vengeful plans man. And Jericho St James gave me all the feels. Having suffered such a great loss that, he sees nothing but revenge, he has no qualms about who he hurts in his quest of revenge. All he knows is someone must pay and that someone is the sister of the man who took everything from him. Innocent? Perhaps! Does he care? Hell no. He plans to extract his pound of flesh from this family, and the means justify the ends.
I love love love an age-gap romance. Throw in some revenge plot and a crazy-ass man who belong in a psych ward and UGHH, the feels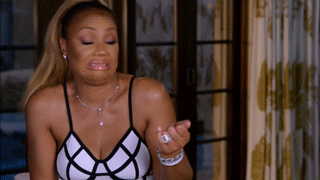 I loved Isabelle. I loved how she had that sweet spot between an innocent who was just downright stupid and a pushover and yet strong and defiant at the same time. I loved how although life has been rough on her and she's lost so much and found herself living with people who didn't really care for her, she didn't have the "woe unto me" mentality. She just got on with it. A realist and pragmatic young woman.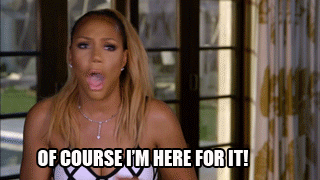 However, while the writing was great, the speed just fantastic, the angst, the suspense were all amazing, I did feel like I'm reading Sebastian and Ivy story again. The storyline, the plot was just too similar. That's why I didn't rate it 5*. The characters were great though. Developed superbly, with room for growth. Especially Jericho. God knows he could use some growing up. That cliffhanger! I can't wait for book two. I'm expecting world class grovelling from him. The kind of grovelling that could win a gold medal at the Olympics and I really hope Isa loses her shit. I hope she won't just be all crying, and then let him sweet talk her into forgiving her on the first day. Considering all the plans and desires she had for herself and the fact that he's gone and fucked it all up. Nah mate! I need some furniture moving. I need her to look him square in the face and say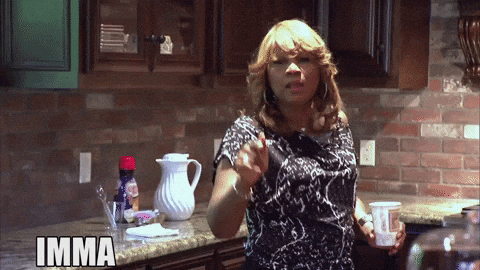 I need him to work for her. And girl, I hope she makes him.