Rafael
Some obsessions are forever.
Isabel Adamik made me need her. She made me crave her in a way I'd never seen coming. With tempting innocence tinged by that hint of darkness under her skin, she showed me everything I'd never dared to dream mi princesa could possess.
A Queen for the devil himself.
Nothing exists but the overwhelming need to make her mine in every way. To sear myself into her skin until she admits she loves me.
Isa
Some loves are worth killing for.
I fell in love with the devil, and he stripped away everything I thought I knew about myself. With beautiful lies and clever manipulation, he showed me a version of the world that seemed too good to be true.
Because it was.
He's determined to possess me in every way. To strip down my defenses until there's no part of me he doesn't know. But sometimes…
Secrets are better left in the dark.
Until Forever Ends is the second book in the Beauty in Lies series and ends on a cliffhanger. This is a DARK mafia romance and contains graphic violence, mature content, and elements that may be triggering. Please read at your own discretion.
Series: Beauty in Lies #2
You're mine to hurt. Mine to break. Mine to fuck, and mine to keep, Princesa.
This is my 3rd book by this author, so I guess she is relatively new to me. But one thing that becomes quickly clear to me, homegirl knows how to cliffhang. You don't see it coming. You're so engrossed in the story and then bang! She'll have you scrolling through the book like another chapter is going to magically appear.
Until Forever Ends is book 2 of the Beauty in Lies Series and honey, let me tell you, I was here for it. Mafia men and their heavy handedness to bring their women to yield and after that cliffhanger in Until Tomorrow Comes, you bet you sweet ass I was ready for this one.
If you follow my reviews, you already know I love me a good ole alphahole. Throw in some mafia blood in him and you might as well have a funeral for my ovaries.
But I have to say in this book Rafael was too much for me. He did the most. I mean from the very first page to the last page of this book he was on some bullshit. What he did to Isa when they arrived at his island was fucked up. And then he says "I'd never take what wasn't mine to take".
After the shit you just did with that injection? His anger towards Isa at the beginning I thought was justified only in his crazy ass head. Seriously? That kind of branding because she chose her family?  The tatoo, the branding, the trip to Barcelona to find Maxim and making Isa participate, branding Joaquin when he came back from Rome? It was way too much. But child don't get me started on the wedding
I laugh because that was the craziest thing I've ever read. That was the pinnacle of crazy. It was unreal. If you think that was crazy, let talk about Isa for a minute. Listen I get that she still young and well and truly no match for Rafe, but damn girl! She was just a shrivelling weakling and it made me so tired.
No matter what Rafael did to her, you mean to tell me she couldn't find some way to buck up a bit. I get she was protecting the people she loved but fuck me. The girl literally went from being mad to doing whatever he wanted as soon as he took his dick out because apparently, he made it so she "didn't even want to stop" him. Because ladies and gentlemen, Rafael has a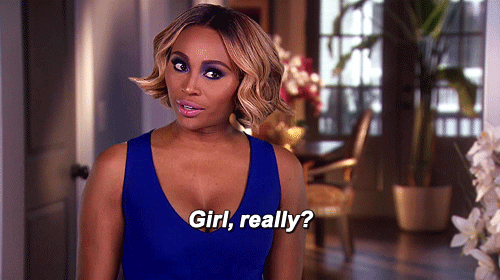 I'm sorry but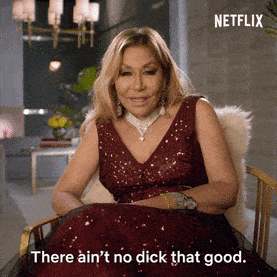 Okay maybe there is, but you know what I mean. I really didn't like her in this book. And then when she went at Maxim after she swore up and down that she needed to keep her old self intact, I was done. I also felt like she moved on from the betrayal of the brothers way too quickly. For someone who was lied to and betrayed for a year and a half, I expected that in a world where she couldn't stand up for herself against Rafe, she'd at least tear strips off them! But no.
I enjoyed the story. However, you know I love a smutty smut book more than anything, but I have to say, there was a lot of it in this book. It was basically a weapon and I have to admit, I skimmed through some of the sex scenes. I found that I wanted more of the story, while the focus was way too much on the sexy times. There was so much to unpack in this story like where the hell Odina has been and what Hugo had to do with her disappearance and return, and the mafia storyline could have been nice to delve into as well. It just felt like Joaquin just ate breakfast all day and his brothers just stayed indoors and who knew what the soldiers did all day? And by God some work into giving Isa a spine would have been nice. I have to say if I hadn't loved book one, I'd say the characters were forgettable, but I haven't given up hope yet and I pray Rafe dials down the crazy in book three and Isa gets herself some lady balls.
Now, let's not go crazy and claim I didn't like it because I did. Hell, I finished it in one sitting. But did I love it? No. But let's not pretend I'm not waiting for the next book like an addict waiting for their next hit, okay?