The devil dances in his veins…
From USA Today bestselling author, Catherine Wiltcher, comes a new dark mafia romance about second chances and enduring love.
It started with a dare:
Steal a kiss from the pretty, green-eyed girl with the Irish mobster father.
Turns out, Ada O'Sullivan was a much better thief than me.
In the span of one night, I lost my head, my senses, my loyalty to my own crime family…
At nineteen, she was the only thing worth fighting for.
Dying for.
Loving.
But I was a boy playing a man's game.
In the end, they drove me from this city, while Ada was driven straight to hell.
Now, I'm back—an avenging devil—with red hands and loaded bullets.
Irish. Mafia. Bratva. British.
Everyone who tore her from my arms, everyone who has ever hurt her, will suffer the consequences.
But time bleeds secrets.
Secrets open old wounds.
Ada isn't the same sweet girl I knew before they ripped her innocence apart.
And that boy?
I've turned him into a villain who will stop at nothing to make her mine again.
A London Villain is a heart-stopping, second chance romance with NO cliff-hanger and a guaranteed HEA.
For mature readers only.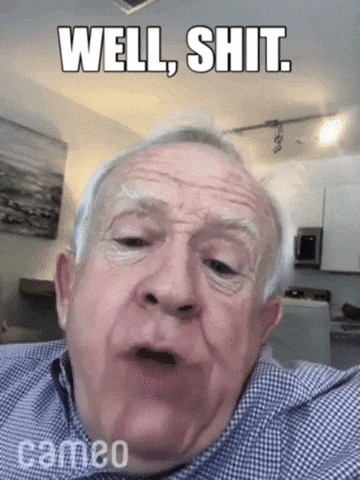 she only went and did it again. If you know anything at all about me is that I love me some Catherine and I've binged read every single book she's written. When I mean she came out to play when she wrote this book, I mean she was not fucking around.
Her writing style seems different from her previous books though. More poetic, her use of words, her sentences were just…shit I don't know. I want to say better but that implies it was bad before. Which it wasn't but this time around, let's say improvement and different but really good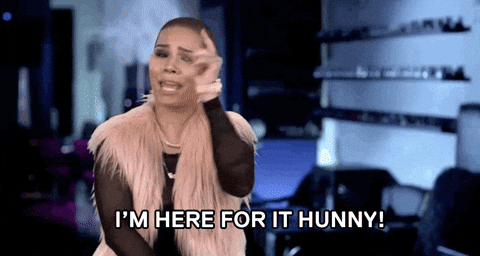 I loved it. Every minute of it. Frankie is BAE. I LOVED his brand of darkness. Having fought his way from the deepest pits of betrayal, he finally finds his sunshine in a sweet, but tortured girl. But life isn't easy like that. No way would happily ever after be achieved that easily. With men old enough to be his father, plotting against him, he has a mountain to climb to get back what is his. Will he hang on long enough to reap the rewards of his fight, endurance and perseverance?
Meanwhile, Ada. Goodness. I loved her strength. I loved her vulnerability that was shrouded with strength and a silent defiance. Though she's suffered more than any one person should, she still has it in her to fight to protect herself and those she loves, to hold on until she had her victory.
I really enjoyed this book. Although there was quiet a bit that happened off pages (which generally annoys me) it didn't take away from the story enough to piss me off this time, but I have to admit it left me with some questions. I often read books and see the author setting the scene about New York or Chicago or wherever it is the book is set and wonder how those who recognise the place feel. Now I know. Ill never look at London the same, I'll have second thoughts next time I walk into Starbucks to piss up half my wages (cheers for that mate) and try not to hear Frankie's judgemental voice in my head, and I sure as fuck will walk into Tesco Express and wonder if Bambi is watching me. And I really enjoyed reading a book written with British English without the author forgetting halfway through and going American on me. Yes, I'm petty AS!
One thing I love about Catherine is how she weaves all, or most of her heroes in every book. When "Mr Black Skies" himself walked in, I went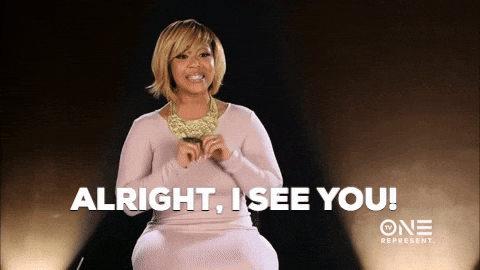 Fast forward the book, as soon as the Texan drawl was mentioned I already knew who it was, and I squealed. I legit released a squeal that would rival that of a 6 year old girl. This was me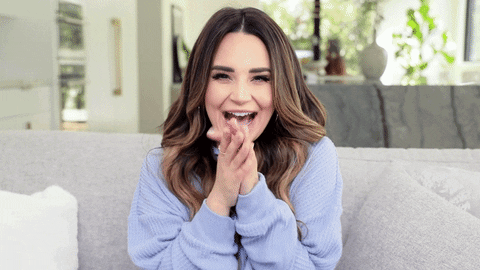 But lawd have mercy, when the Devil himself descended those stairs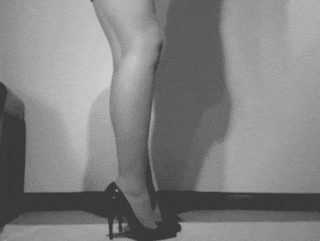 Yep! Dante is still the one. But Frankie might just give him a run for his money. He's the only one so far of Catherine's heroes since Santiago Trilogy that I feel his level of darkness might just stand up to Dante.
So anyway, I digress. The book was full of suspense, the angsts, betrayal, twists and turns, secrets galore. SO READ THE DAMN BOOK! And Catherine