After months of searching, the missing royals have been tracked to the mountainous hills of South Dakota. As Micah Lyall picks up their scent, he can't miss the intermingled smells of the Black Hills pack.
At first glance, they seem to be living together peacefully. Raelynn is all smiles about her upcoming mating to alpha Soren Blackridge. Yet unease raises Micah's hackles when he begins to sense a shadow of danger casting its evil gloom over the pack. He's felt this darkness before, and it brings back memories he doesn't even remember.
To complicate matters further, mating signs are pointing him straight to Raelynn. It's up to Micah to break the spell and make the beautiful royal see who she truly belongs with. But how can he take that risk knowing Soren's pack surrounds them, and the vindictive alpha will never let Raelynn go without a fight?
**This is the last installment in the Royal Shifters series.**
Series: Royal Shifters #8
I've read every book in the series. I was sooo looking forward to this story as it played out in the background of the other seven books. I have to say this is my least favourite of them all.
It started off as I expected, with angst, suspicion and a bit of magic in play and immediately I thought, yeah this is going to be good. So, I kept reading and yes there was mystery and some darkness that I expected that there would be some serious heavy lifting on the part of the royal pack to help out. But I have to say maybe it's because I have read the other 7 books that I didn't enjoy this one because a good portion of the book was spent retelling/summarising those story. And I didn't care for that.
The book felt like it was written in two parts. The first part had some mystery there and to be honest a bit of contraction with the previous books. All along nothing and noone was as powerful as the royal pack, but as it turns out, AFTER 7 BOOKS, that's not the case anymore.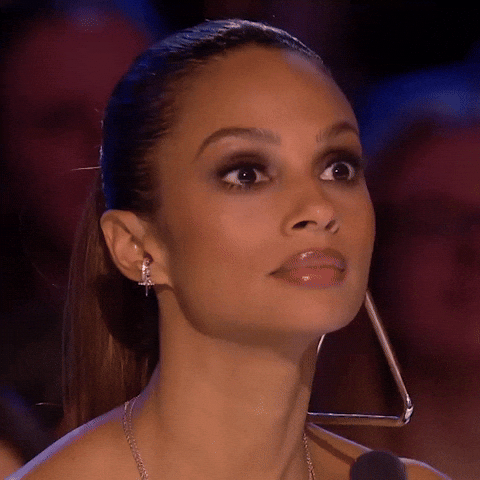 Then by 50% mark that mystery was solved. After that, not much happened to be honest. It was mundane, "I love you very quickly, and I love you very hard" soppy moments. Somehow the author managed to write a story where nothing else happened, yet what did happen was rushed.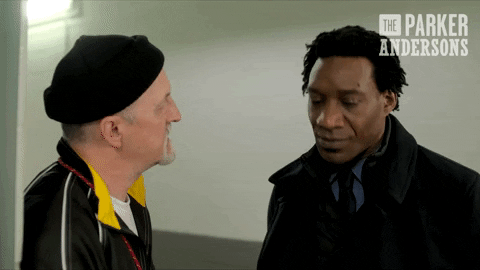 I wanted more drama. I expected more fight from a story that had been brewing through 7 books. I felt a bit robbed. To have gone through all those books with Micah to have such an anticlimactic ending. For what has been a really enjoyable series, the last book just didn't do it. but hey, other people got a 5* read.