How Do You Tame A Savage?
Sabrina Gallo is an animal.
From the moment I laid eyes on her, I had to have her.
But Sabrina won't be taken by anyone. She's wild and reckless – downright dangerous.
Lucky for me, I've always loved a challenge… I want to hunt.
Even if I capture her, caging a tiger doesn't mean it's tamed.
The harder she fights, the more ruthless I become.
She needs to learn how savage I can be.
The Lark Notes:>/b>
You asked for it, you got it! I've never received more requests for a book. This is for all my rowdy Love Larks, because you deserve it. Sabrina Gallo and Adrik Petrov are fire and fire. Their relationship is an inferno that could burn the world down. — Sophie
"The Savage" is a standalone story in the Kingmakers universe. It's a dark mafia romance, lovers to enemies to lovers again. Reader prepare yourself: the steam is off the charts, including FF and FFM scenes.
It kills me to write this review about Sophie's work because she writes really good books. The story usually flows great, the layout of the books just fantastic and it was the case with this book too. I mean the Kingmaker's series has been great. So, I was gagging for this one after I caught a glimpse to Adrik and Sabrina in The Spy.
But goodness me am I disappointed. The chemistry between these two was so lacking. And honestly, I struggled, really struggled to finishing the book. The first few chapters as is Sophie's style, came out swinging. Then after making it to Russia…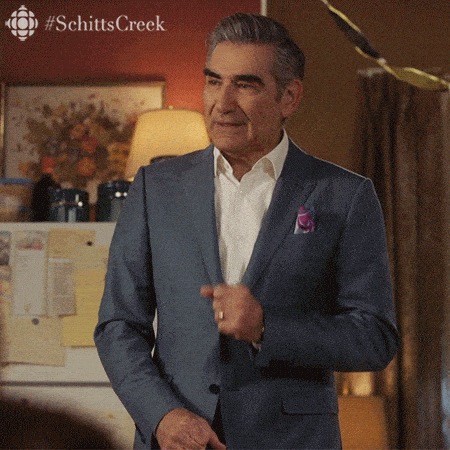 In my opinion, nothing happened in the story. Or maybe my expectations were too high, but I feel like based on the previous books, I was right to expect more drama. More family feuds, guns and bombs going off all over the place. But it just stagnant which I know is very "un-Sophie".
Sabrina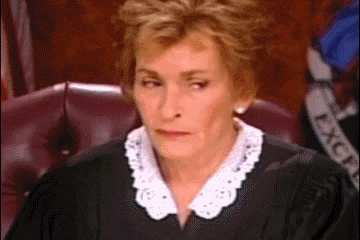 She was annoying. Childish, reckless. I mean there's a fine line between bravery and stupidity. And Sabrina was stupid, spiteful in a childish way. I was taken by surprise by the MFF scene, but it was short, so I managed to get through it. And I have to admit it was hot as hell.
Adrik himself while his aspirations were great, well maybe BECAUSE his aspirations were great, I expected a lot of blood and gore in the book. But none happened.
The dynamics of their relationship was strange. Apparently, all Adrik wanted from their relationship was her love and loyalty and she was free to do whatever else with whomever else she wanted. In summary, it just didn't work for me I'm afraid.