Fashion heiress.
Head of Cosa Nostra.
Unlikely best friend.
Born into one of the richest families on the East Coast, Amore's world changes overnight. From a leading fashion house heiress to the daughter of a powerful mobster.
Amore Bennetti struggles early on to find her path in an unfamiliar world after witnessing the death of her mother. Feeling like an outsider among the underworld, she finds a best friend in the most unlikely place. A rival crime family.
Santino Russo, eldest son to the head of the New York Cosa Nostra, is one of the most eligible bachelors in New York thanks to his stunning good looks, wealth, and deadly charisma. Blood and death follow Santino Russo, but to Amore he will always be her first love and the first one that made her feel safe in a deadly world.
Until he broke her heart.
Now faced with a marriage she never wanted, while trying to hunt down and kill the man responsible for her mother's death, she has to deal once more with Santino Russo. The ruthless mobster that doesn't take no for an answer and always finds a way to get what he wants. Even if he has to kill more than a few men to get it.
Eva's books are a guilty pleasure of mine because you're always guaranteed a good ol' alpha hole, who you'd love to hate but can't help but love.
I won't get into the plot too much because honestly, the blurb does a good job of it.  When Amore's life is flipped upside down, she finds herself with a new family, with a new reality. She discovers things about her mother; herself that completely changes the trajectory of her life. Lost and weighed down by grief, she finds herself in the path of a rival family that will become second family to her, but most importantly; a man who will become her obsession for years to come.
What I loved and appreciated about the book was that Amore didn't become persona non grata to her new family. I loved that her dad and brothers accepted and loved her as their family from day one. That's very un-mafia-novel-like. I really enjoyed Santino's struggles. I love nothing more than a man who swears up and down that love is not for them, and they find themselves tied up in knots over a tiny woman. Live for that. I also liked Amore's grandmother. She was gangster. Literally.
What I didn't like though was Amore's character seemed conflicted. She's portrayed as this sweet innocent girl turned woman who just wants to make dressed, arbores violence and wants everyone to get long. Meanwhile she's had a side gig that was absolutely contrary to that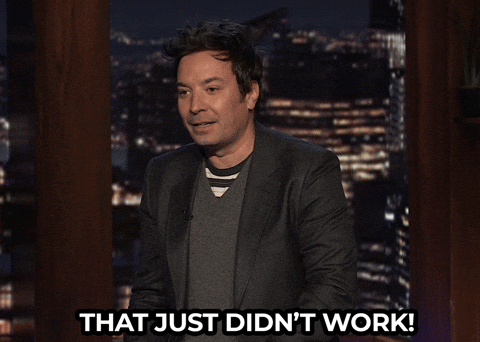 I also would have loved to see some struggles between Santi and Amore's family. For people who have apparently been at war for ages, to decide in one afternoon that they're now a family? Yeah, no!
I'm also not sure about that twist about who or what Amore's grandmother is. The book was a bit long to be honest and I know it was a slow-burn but it was so slow at some points it just dipped.
Having said all that, I did still enjoy this. There was enough drama, suspense, angst, "WTF moment" to keep me turning the pages, and the sexual chemistry between Santi and Amore (when they finally got to it) kept me in it. If super steamy, suspenseful read, hot-alpha, alpha-hole is what you're looking for, this one may do the trick.