A forbidden enemies-to-lovers dark mafia romance.
Never flirt with fire…
Eight weeks ago, Johnny Malone showed up at my office, flipping a playing card between his fingers like I was wasting his time.
Me. The one with the Ph.D.
The one a self-confessed arsonist came to for help in controlling his "urges."
The one he visits every week and undresses with his eyes.
Lethal dark eyes that drown me in fiery lust and constant lies.
But the deeper I sink the more those ethical lines blur, and his charm overshadows his inner demons.
Ones with no family, no friends, and no past.
Just a standing Tuesday appointment.
He's hiding from something.
Or someone…
And I intend to find out.
I've always had strict rules about men:
No liars.
No patients.
No criminals.
In one afternoon, I broke all three.
They say you should never play with fire…
Now I know why.
Series: Marchesi Empire #1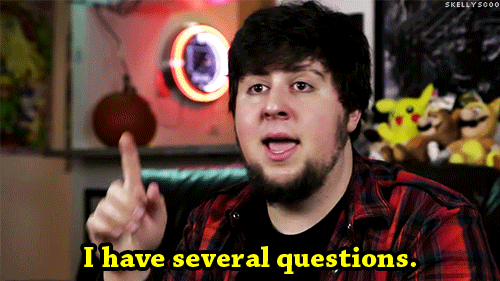 I've read a few of this author's books now and every book of hers I've read has been different. So, so different. Not only in writing style but the genre she writes seem to differ with every book. She seriously has some crazy writing chops.
Okay, I won't get into the plot of the book because honestly, I think you're better off going in blind. But if you're looking for a mind-fuck, look no further. Have you ever read a book that you enjoyed but deep down you knew you had no idea what the hell was going on through it all? That was me. I was caught between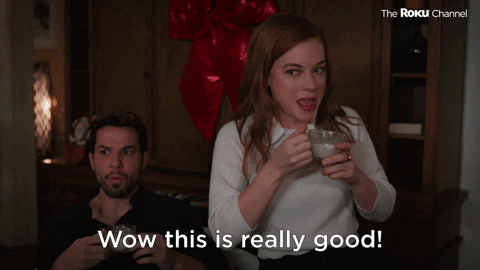 BUT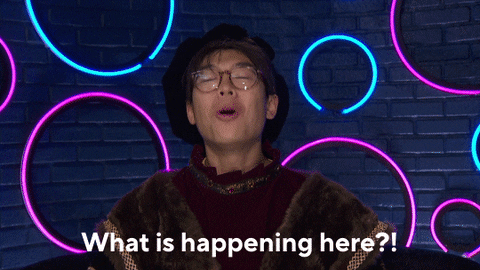 Around the 50% mark though the fog started to lift and gained some traction. What I really enjoyed but also what confused me was that story started from the end and was being told backwards. Therefore, were left with so many questions about deal, past lives, past betrayals. The works!
I have to admit, it took me a minute to get into it. Not because it was bad, but the writing style (end to start thing) was new to me, so it took a beat to get comfortable with it.
Cora did her thing here. I really liked Jonny, his dirty mouth, he's smart as hell, witty, dangerous, full on and obsessive in that alpha way, (without the brood, which was refreshing). I also liked Becca. She's damaged, too damaged to fix herself, but she has that silent strength that's being suffocated by childhood boogeymen. I almost felt her relief when Jonny was around. When she could finally put her burdens down for him to deal with, when she was relieved by not having to make decisions, think, be careful, be smart, and just follow instructions. The relief was palpable.
I have so many questions though. And I can't wait for book two to get answers because there are so many lies, so much contradiction, so much deceit and way too many WTF's. Who the hell is Jonny really? And Owen? Ahhh