I saw her first
Pure and untouched, my forbidden teacher
My obsession and the tamer of the devil inside
I was her first and should have been her last
Until I broke her heart
Thinking he can protect her, she throws herself into his arms
The man whose name I carry, the president of the Night Skulls MC
But the mafia revenge that's been threatening her life isn't what she needs protection from
It's me and the devil inside that's now roaming free
Because every time I watch my father's hand on what's mine, I kill someone she cares about
Until there's no one left
But him
Unless she leaves him and returns to me, right where she belongs
Will she make the right choice? It doesn't matter.
My little faerie, you're mine. If I can't have you, no one else will
Series: The Night Skulls MC #2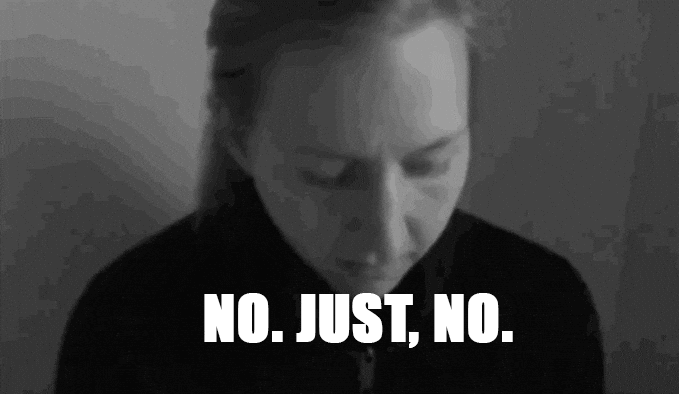 First of all, let me start by saying, not every book is for everyone. And unfortunately, I was simply not the target reader for this book, so it absolutely missed the mark for me, and the review might just slightly read as a rant. But here it goes…
So, we pick up where we left off with Furore. Secrets were finally revealed, and questions answered. At the beginning of the book, I'm still #teamfurore. Who wouldn't? He's possessive, alpha-badass, daddy biker. So yes, I'm rooting for him. And I'm still rooting for Jo. Still feel sympathy for her and the fuckery that is her life.
Then usher in Tirone and it all goes tits up.
That Tirone is a sick mofo. And I don't mean in the endearing way. I've read some really dark, morally questionable shit in my time but this… I have now words. I didn't find his character likable at all. Not because of the things he did, but because of how and what he was. He was insane and not in the cute alpha way.
And Jo…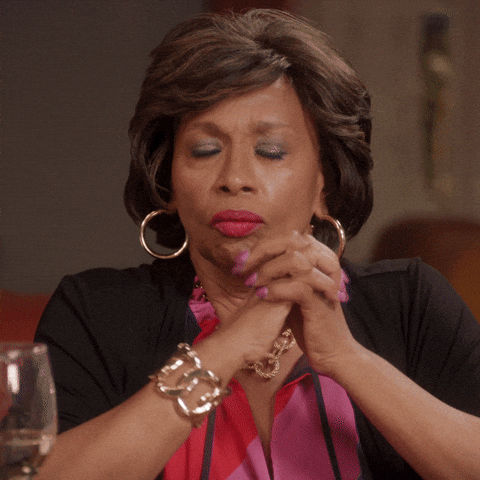 I'm not victim shaming here but seriously?
You know what really did it for me? Furore's reaction to what happened to his wife that landed her in hospital.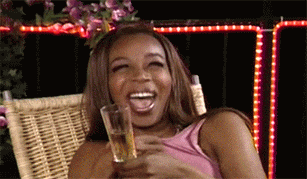 Seriously? Your son hurts your wife like that, and a man of such status just talks about it like they're planning a fucking holiday? Really? Up until this point Furore has been portrayed as this hard, tough, possessive and protective man who'd take on the fucking mafia for his woman. Now here he is being bitch slapped (figuratively) by a teenager. Furore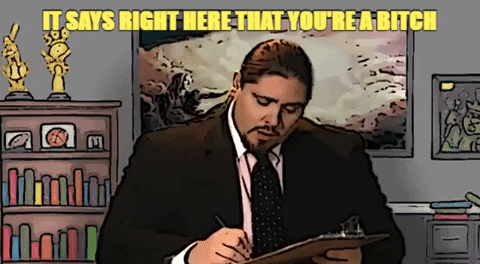 Another thing that really annoyed me were those fucking poems. I was just so confused about whether what I was reading was supposed to be dark or not.
But when we finally got to the ending. That little resolution of theirs, I thought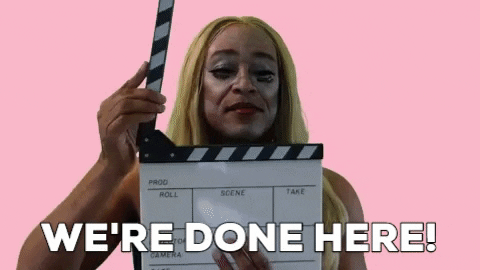 I'm sorry but this is absolutely not what I expected from the author that wrote the Italians series because that author wrote the shit out of those books. This just didn't work for me. I'm sorry.