Unwanted by my own father, dumped by my ex, all I want is someone to tell me I'm good enough
Then, Furore, the Night Skulls MC president, the cartel's man and the Lanza Mafia crime family's friend, shows up in the prison writing class I teach and looks at me like I'm his good girl
About to be his very bad girl…
Even if his protective arms save me, when you trust an animal in a cage you never know when he'll bite
He won't just leave a mark
He'll brand you with blood and ink
His property forever
But when our secrets are intertwined in the most forbidden way, threatening to destroy us both, will he still be my protector or the one who delivers my soul to the hell I've been running away from all my life?
Series: The Night Skulls MC #1
It's been a minute it feels since I've read a N. J Adel book, but I do remember she's got some serious writing chops. Normally I don't read MC romances, but I figured what the hell this time around.
As soon as it hit my kindle, I was on it like white on rice. I have to say I'm a bit conflicted about it. But well get to that later.
This book started off strong. Riddled with secrets decades in the making and I was immediately hooked to the nerdy girl and the big bad, sexy bicker Furore. The blurb had promised so much and the initial chapters promised some serious drama, but alas we get none of that. I love nothing more than the secrets the mafia keep, the suspense of trying to survive when they're looking for you, and this book had that for it. so I thought. but it soon became obvious that were not going to be exploring that avenue very much. Which is OK because we can look at other avenues, right?
Why rate it 3 stars? There is so much going on with the mafia and cartel family dynamics that I felt a bit confused sometimes but managed to get through it. But what really got on my tits was the insta-love thing. I can't stand that. It doesn't make sense especially for a man like Furore with a history like his. Secondly, there are lots of story threads that were left incomplete, just hanging mid-air. While I appreciate that this could have been the setting up of a story, the details that were given were loose too. What really did my head is that "theyre in love". Why, when, how? There was absolutely no chemistry between these two. They're romance or love just seemingly comes out of nowhere, to me anyway. But this is just a personal preference for me. Bear in mind that I read crazy, dark twisted ass romances, so to me this seemed like a book I would have loved when I was starting out in my journey as a romance reader. But considering how Jo got to be in Furore's radar, I expected some conflict on his part about who he was taking on by failing his assignment. Some back and forth about whether he was being selfish risking his brothers for a girl he just met. Also he seems to know her mom, how? I also couldn't get my head around how someone who has been in hiding for over a decade could just easily succumb and fall so easily and reveal all her secrets in one chapter, you know, since she was still "heart-broken" from her last break up.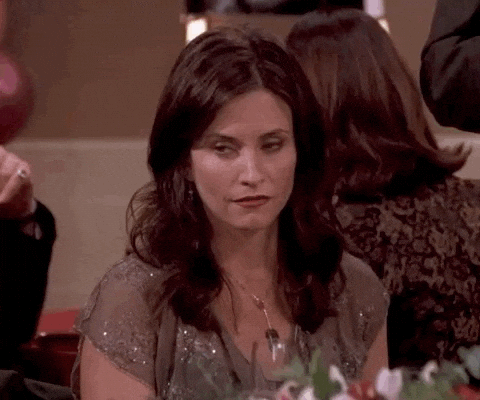 I don't know. This one really missed the mark for me, but I liked it enough that I will be reading book 2.