✅ Tight knit friendship
✅ Forbidden romance
✅ Irish mafia
✅ Age Gap
The first time I saw him, I knew I'd never want another man the way I wanted him.
The second time, I drank a bottle of his most expensive cognac, which I'd never be able to afford on my own.
And the third time… well, he caught me stealing from him.
Stealing from the head of the Irish Mafia wasn't smart. But then I never claimed to be.
Now I owed him a debt… a big one. And it couldn't be settled with money, or favors.
He only wanted one thing… Me.
Submitting to his darkest demands.
Once the debt is settled he'll let me go.
Except he is forbidden to me.
Because if I were smart… I'd figure out another way to repay my best friend's father.
Series: Kingpins of The Syndicate Collection #1
I went into this book; I have to say slightly reluctant because generally I'm just over mafia romances. If someone is not kidnapping someone's daughter and marrying them for revenge, then fathers are selling their daughters to pay their debts.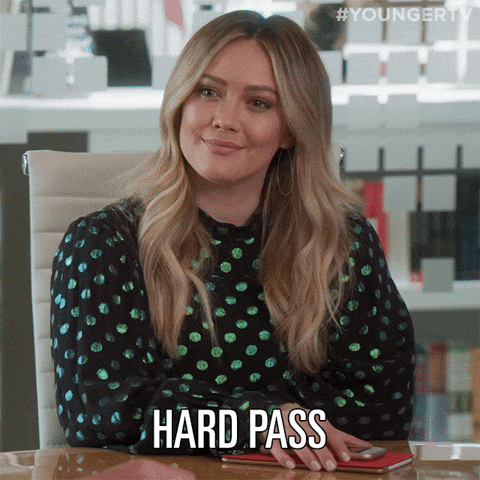 but I am so glad I read this book. it was unlike any of Eva's books (that I've read anyway). you still have the broody, bad-ass alpha-hole but this time around I LOOOOVED that the bad-assery was with the girls. This is some mishmash of mafia, rom-com going on. And I loved it.
I need a friend like Ivy. I loved how what seemed to be a ridiculous idea grew arms and legs and the girls actually put it into action. I liked the naivety and borderline stupidity of the whole thing. the idea that college girls had no qualms executing something so dangerous was impressive. I like that the author somehow managed to make what would have been a serious eye-roll moment into something entertaining.
I laughed a lot. the story was witty, fast passed, the characters well developed, and I really enjoyed the inter-series connection there.
the only thing I had a problem with was that while the author managed to capture a lot of emotions in this story, she failed to capture anger. There were Moments where I thought serious furniture moving, shit-fucking up moments were warranted, and the characters were just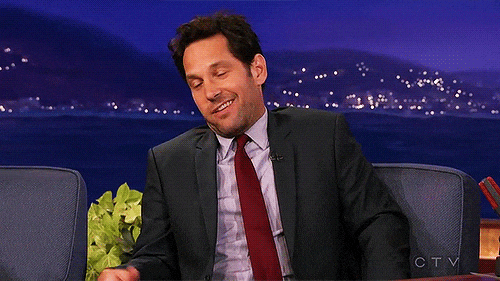 I wish the characters had a bit more emotional repertoire, because they were always just so happy even when the circumstances didn't call for it.
other than that. It was great and I can't wait for the next book.