I didn't plan to marry a reclusive heiress. Lucky for me, I find myself attracted to my beautiful new bride. Our arranged marriage connects two powerful companies. That we're compatible between the sheets is a bonus, but I didn't bargain on her ex showing up at the wedding reception uninvited.
That pushed me right over the edge.
I protect what's mine, and Charlotte is now mine, whether she likes it or not. Our honeymoon is a disaster in paradise. I'm angry. She's resentful. All those swirling emotions explode in the most physical ways.
But even as I'm drawn closer to my new wife, there's still a threat looming out there. Seamus McTiernan is determined to destroy what we've created.
I won't let anything tear us apart.
He has no idea who he's dealing with. I will end him.
Watch me.
Welcome to the Midnight Dynasty… The warring Morelli and Constantine families have enough bad blood to fill an ocean, and their brand new stories will be told by your favorite dangerous romance authors.
WARNING: This book is intended for readers eighteen years old and over. It contains material that some readers could find disturbing. Enter at your own risk…
Series: Arranged Marriage #2
We pick up where we left of with Perry and Charlotte and if you've read The Reluctant Bride you'd been on pins and needs for this book. If you love fake relationships, and past secrets chasing people down alley ways (or multi-million-dollar apartments) then this is for you.
I enjoyed this book much more than I did the first one. Perry is a bit more secure and grown up in this one…only just slightly though.  I really enjoyed seeing the serious side to him because up to this point, he's been the fun-loving, happy go lucky guy. I enjoyed seeing him get more in touch with his inner Constantine. You know what I mean, right? He taped into that dangerous, rude, crazy ass gene that runs in the Constantine family.
I enjoyed Charlotte as well in her journey of self-forgiveness. The realisation that what she thought she knew and felt was wrong and really what she has with her husband might be the real thing.
The story was written so well and flowed much better than book one. I was glued to the pages and did away with it in one sitting. Both characters have grown up which is great, but I do think we spent way too much of the book on that honeymoon. JUST SAYING!
And child, when I tell you there was smut in this book…I was here for the dicking for sure! The scenes were well written, and I was DOWN!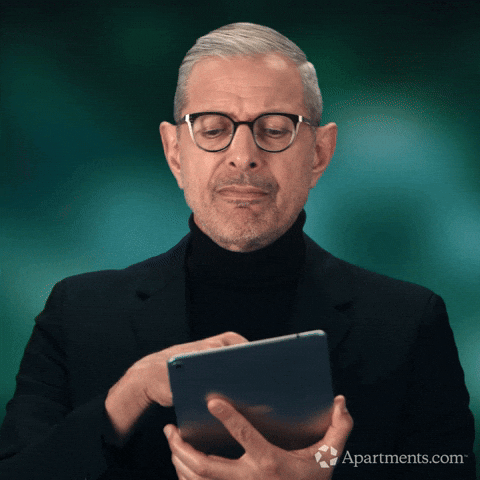 In addition to the reason above the miscommunication did my fucking nut in. At one point I wanted to get my hands on Perry and just scream "will you fucking listen" and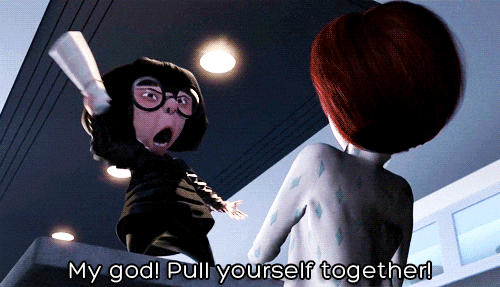 I have to say, while normally I'd want a stronger woman who'd fight her corner, Charlotte's innocence/ naiveté was endearing. It really suited her character, and the author wrote it in a way that wasn't just annoying and off-putting.
A side note: I thought this was a duet. So, imagine my surprise when I make it to the 70% mark, and I realise that there far too much yet to happen that it can't possibly fit in the next 30% of the book. You know that feeling when it dawns on you that you have made a terrible mistake? Yes, that's me. Alas! It's a trilogy…next book coming in August. AUGUST!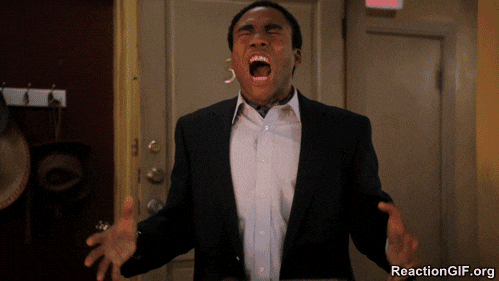 side note 2: do we trust the butler? He's suspect right?