The day Elijah took me, he vowed to tame me.
I tried to fight him. Tried to survive without losing my heart.
But in the end, he did what he said he'd do… tame me.
He claimed me so unapologetically, and I surrendered willingly.
Together we found our place within the darkness.
We succumbed to wicked desires and tainted intentions.
And with every kiss, every touch, I allowed myself to fall deeper. Drowning within the seduction of a killer's obsession.
I was reckless. Blinded by the promises of a man who wanted nothing but me.
I should have known better. Guarded my heart more fiercely.
After all—nothing good can come from falling for the villain.
Series:The Villain's Duet #2
Following that cliffhanger from book one of this series, I could not wait to get my grabby little hands on this baby. If there's one this Bella J writes well, is sexy, complicated, broody, dark, pantie soaking men like Elijah.
You are worth a thousand last breaths. A million fucking slit throats. That what I will do for you, my sweet cellist. I will kill every man who merely thinks he can desire you, touch you, kiss you…fuck you as I do."
Elijah and Charlotte come alive in this book and fully submit to their feelings for one another. Elijah was a pleasure to watch grow from that man who seemed downright crazy to a man who simply loved his woman. His emotions, whatever they were; be it fear, happiness, love, anger; was always palpable and intense. And while he softened a lot during his time with Charlotte, the never really shed that sexy, dark cloud around him.
"My body, my mind, my soul, everything was set alight by this man, even if everything about him, about us, was distorted and twisted. Deep inside, if I had to be honest with myself… I wouldn't want it any other way."
Charlotte has grown up a lot in this book. She went from a fearful captive to a strong woman fit to be a queen and stand alongside a man as intense as Elijah. I loved her loyalty to him, how she trusted him, submitted to him but stood up for herself when the time called for it.
The story was great (up until the last 10-20% of the book. We will get to that later). It was fast paced, kept the reader engaged and in suspense with the drama, the crazy, the twists. However, I have a few of gripes with it.
Firstly, for the first 70% of the book or so, it seemed like the book had been intended to go a certain direction before the author suddenly had a change of hard and changed direction and headed somewhere else with the story. I say this because at the beginning of the book, around 10% mark when Saint was on board the yacht, he cautioned Elijah about Charlotte's safety. Went as far as to say, it was a matter of concern for the safety of another woman? Is Charlotte another woman? If so, who was the first? If it's not her, then who?
Secondly, while I loved that this book focused solely on Elijah and Charlotte, they didn't do much. They sailed on that yacht, they finally got out, cue the twist, the end. Seeing as it was supposed to be a mafia romance, I would have liked to see some mafia action.
Thirdly, as usual, books by this author are just so short. The end was just rushed. After a whole lot of doing nothing, bada boom, bada bam! The end!
Finally, that plot twist at the end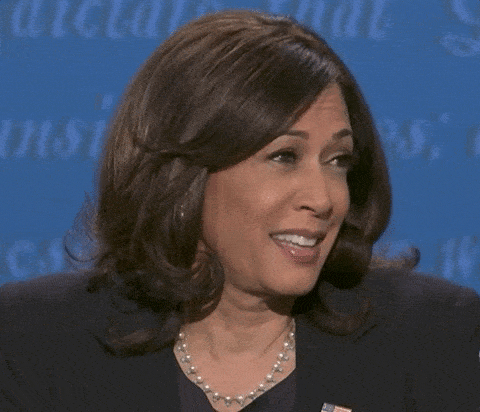 In my humble opinion, that was just unnecessary and quite frankly ruined it for me. Up until that point I was reading 5* book, 4.5* at worst. I think how things were in Elijah's head was preferable to me to be honest. The drama that could have ensued looking for Ellie, Elijah getting some leads and chasing those. That could have made for some good reading. This is just a personal preference, especially because after that plot twist, the story accelerated to the end. I could have done with more time with the characters to get used to this supposed new normal and bomb-drop. Again- this is just a personal preference so keep that in mind when reading this review.
All in all, I thoroughly enjoyed this book. The suspense kept me engaged and turning the pages. The writing style and the chemistry between the pages were the shit.