It's no secret that I hate Phineas Yates, but what most people don't know is that I have a very good reason why. One hot summer, he broke my heart in the worst way, and I promised myself then and there that I would never fall prey to the sinner of Pembroke Prep again. Even if it meant re-inventing myself into a girl I barely recognized.
There is a fine line between duty and desire.
I'm not just any girl, I'm a princess. When my family begs me to get engaged to save the family name, I'm trapped with no way out. In a panic, I blurt out the ultimate lie and create myself a fake boyfriend. Which means I need someone to foot the bill immediately.
The problem? The only person willing to help me is the one person I never want to see again: the careless, heartless, hot-as-Hellfire playboy himself.
Phineas Yates.
The even bigger problem? His help doesn't come for free. And this sinner won't be satisfied with anything less than my absolute ruin.
Series: Hell Fire Club #4
This series has been a guilty pleasure of mine. The blurbs have always managed to suck me in as they promise a titillating story full of angst, drama and good old romance.
Throughout the first three books, Aurora and Phin's story has promised to be one of drama and a lot of what the fuckery.
I really wanted to love love this book. But honestly, I'm just left conflicted with how to review it. My main issue with the story is that both characters were a bit meh. They were very childish in the way they conducted themselves and related to each other. I didn't feel like Aurora had a story. We knew her background from her brother's story in Callous Prince. But that was it really. Then the rest of the book centred around her childish dealings with Phin. Her fall out with her mother and grandmother was almost like a conversation starter. A way to put her onto Phin's path. That's it. There was no pull and push. No drama between the family to encourage or strong arm her into their proposal. It was an "I have a boyfriend" and then an "oh okay" kind of conversation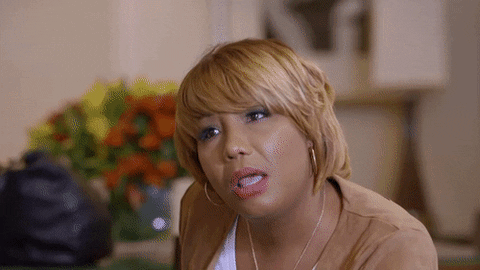 The same with Phin. He had no story. There was potential there with his parents being the typical rich parent with strong feelings about continuing the family legacy. But none of that played into the story at all. Lennox losing his shit over their relationship, then the next breath he's changed his mind completely. I feel like there is a big chunk of the story just missing there.
But that's just my two cents. Other than that, the writing style was great. Made for easy reading and it flowed very nicely. However, I thought the story could have been better developed especially because it was a relatively short book. So, the was room to really stretch your legs. I ultimately just failed to connect with both characters. Did I enjoy it? Yes. Did I love it? No. But I didn't hate it either.