We were on the front lines in that world, the mafia world.
There was nothing soft or glamorous about it.
Who you were before no longer mattered. Names didn't exist.
I joined anyway. I had no other choice because they took my sister.
Join. Find her. Try and make it out alive.
Then he won me in a poker game.
I hated him instantly, thinking he was like my other bosses before him.
He wasn't. He was worse.
He wasn't just cold. He was dead inside.
It didn't matter that he was gorgeous.
He was the most lethal thing I'd ever met.
He was also the only person who could keep me alive, if he didn't kill me himself.
A/N This is a 102k mafia/cartel standalone.
This is the most violent book Tijan has ever written.
Trigger warning: references to sexual violence
"Canaries sing to save lives. I sing and people die."
It's been a while since I read a Tijan book. Not since the Bennett mafia now that I think about it. So I was looking forward to getting reacquainted with this author.
There one thing this book absolutely had, and I was here for it; action. Murder, lies, deceit, organised crime. You name it, it was there. However, that's about as much of it as I enjoyed. I have to say this is one of those books where I'm in the minority again. Everyone seems to have enjoyed it and I'm afraid I just didn't. It probably was a good book. It just wasn't what I expected in any shape or form.
We meet Canary (many names) deep undercover into the underbelly of the criminal world searching for a sister sold into sex slavery by her boyfriend. With deadbeat parents, her sister is the only family she has. When she "meets" her new boss, Raize, she's made a new name for herself. She's known in the underworld for her "skills", so every crime boss wants her for himself. But Raize is not willing to let her go.
Raize is a force to be reckoned with. With a checkered history himself, and complicated family dynamics that see him on the run, he is honed into the world's fiercest killer for hire ever known.  For some reasons, he is more protective of Canary than most, and under no circumstances in he willing to part with her.
This was not a romance novel. There was no chemistry between the characters. They went from employer-employee to lovers seemingly out of nowhere. Canary's gift to me was as joke. When it was finally revealed how she came to have that "gift",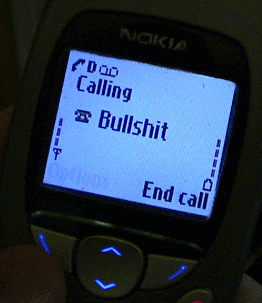 And then there was that story about her sister who wasn't her sister and her mother doing some crazy shit. No. But a lot of people loved the story. And honestly there's a target audience for every book. And I'm afraid, this one wasn't for me.