They call him The Wife Breaker, and I'm his next victim.
He's the man the rich, corrupted members of the cartel send their wives to.
The mysterious beast who breaks and molds women into the perfect meek companions for their husbands.
I'll never pledge my submission to anyone, let alone a man who prides himself on cruelly breaking others.
The Wife Breaker will never make me obey.
I'd rather die than kneel for him.
Until I find out who he is… and realize I once loved him.
The Wife Breaker is the first book of the Dark Vows duet. It is not a standalone book.
Series: Dark Vows Duet #1
When you're introduced to a new-to-you author, and the blurb of the book is anything like this one, you know you're in for a good time. I mean the prequal alone was enough to have you counting down the days like a kid waiting for Christmas.
Rain is the kind of heroin I live for. Finding herself in rather dire situation, a situation that could and should easily break the best of us, she refuses to succumb. When she's forced into a marriage from hell to a man who could easily be the devils twin brother, there is no hope for her. No parents, her grandmother is gone, and perhaps most importantly, the only man she's ever loved was brutally killed by the man she married, or so she thought. She has no reason to keep going. There is no chance of escape, but she'll be damned if she ever gave him the satisfaction of breaking her.  For eight years, she fights and defies her captor. But this defiance sends her into the arms of the man known in the underworld as the wife breaker. Will this be where she finally breaks or will be defy the odds still and come out with her defiance intact?
As the sole heir to the Scorpion cartel, Heath Gunn is not exactly excited about it. Despite having grown up knowing this is his legacy, he has never really relished the prospects of this life. His parents are gone, and his remaining relative is not by blood, so he has no choice in the matter. But when the man he has trusted all his life betrays him, and sets him on a path of such destruction that it changes him so thoroughly and absolutely into a monster, he finally embraces his destiny. Motivated by revenge against those who betrayed him, he sets himself up to accrue power, carves himself a niche amongst the underworld as the wife breaker. When he comes face to face with the only woman he has ever loved, the sole reason for survival all these years, he is unprepared to do what is expected of him and decides to break his own rules and starts to take back what is rightfully his- starting with her.
I loved the concept of the story. I love the level of darkness, though I wish it could have been darker and that darkness or paper. I also loved Rain's character. She was strong. However, I feel like the execution fell short to what I was expecting and what it could have been. There were some inconsistencies in Rain's character for example. She swore blind that she will never bow down to any man, mentally at least and in the same breath will do exactly that to Heath. I thought for someone who has fought for years to be mentally independent and defiant, she succumbed to him fair too easily. I love sex scenes just as much as the next girl, but I found some elements of these rather exaggerated. I've never known a girl to get so wet that they literately dripped and formed a puddle where they stood. And I don't mean squirting. Just good old-fashioned horniness. Is that even biologically possible?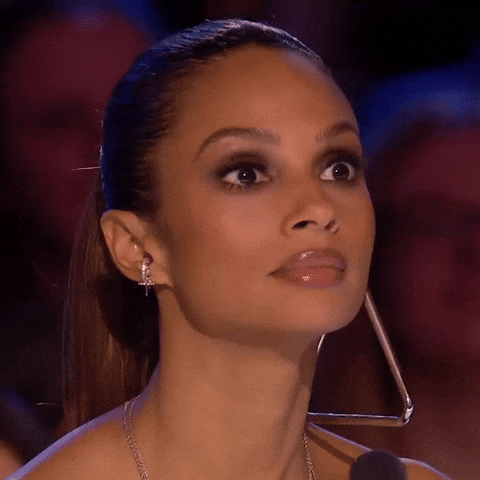 Also, I guess it may be that a lot of answers will be provided in book two but there are a lot of questions in this book. Heath's history for one need answers. How did he escape captivity? How did he set up the Serpent Cartel? What's their beef with the Dragon Cartel? All of that I would have loved to have lived that with him. I still don't know why Heath had to marry Rain. Is that superstition really it? And why was Heath chosen as her husband? Why him off all men? Similarly, Rain's history could have done with some development too to be fair. As I said
There are a lot of things that happen off the pages, so when they get together, it feels rather quick. Heath thought Rain was dead, one look at her after 8 years and he juts recognises her? No.
Having said that, I really enjoyed the story. I was fully engrossed but honestly feel short-changed as well. I really wanted more angst, more fights and back and forth between the couple considering their respective lives the past 8 years. Hell, I wish we'd lived those 8 years with them. Nonetheless, I look forward to the next book.