My husband sold me.
Not only did he sell me, but he told me he loved me while doing the deal.
What lies he tells.
Only fools believe him.
Unfortunately, one of those fools was…
.. me.
Keir
Not in the habit of buying women.
I didn't need to.
I was a king of my realm, the devil you whispered about in your sleep.
So when his debt fell due, he sold me his wife.
And I was happy because I wanted to play with her like any fool would.
And play with her, I did.
Pity, in the end, I would have to kill her.
Series: Chained Hearts Duet #1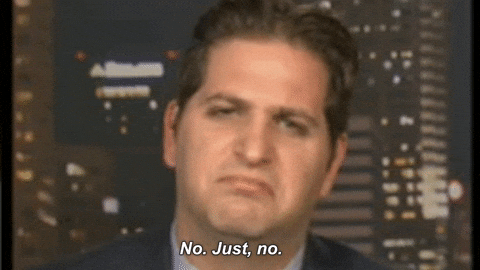 I can literary review this book using the GIF above. That's it. You're welcome. You don't need to read the rest of my review, thanks for coming.
Man, did I have I high hopes for this book. The blurb alone had me salivating for it. When I sign up for ARCs I read the blurb and think yeah, that sounds amazing. Fast forward a few days to a few weeks, the ARC arrives, and I don't bother reading the blurb again. I figure, I read the blurb and liked it when I signed up, so its fine. Ill go in blind so to speak. But my goodness, does it backfire sometimes.
At some point I had to go back and read then blurb because it thought why the hell did I sign up for this? The story did not resemble anything sold by the blurb.
Basically, the blurb conned me.
Apparently, the heroin got married to some asshole who sold her to another asshole who was supposed to be mafia. Let me tell you, he's mafia in name only. Said heroin was the kind of wife who was a badass at some point, married her douche husband, decided being a pussycat wife was better, did that, husband took advantage, got himself into some shit, sold her off as payment for said shit. But somehow, almost overnight she finds her lady balls when she's with the MAFIA DON that she apparently misplaced when she was married to the bitch ass husband. She's rebellious, stubborn, defiant etc overnight. I mean what's that about?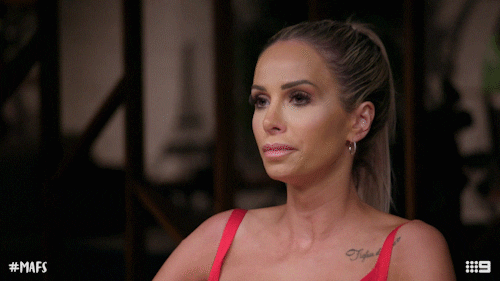 I've read this story in its variation so many times by now.
I don't think this should have been a full novel. Heaven only knows why it's a duet. Nothing happened to warrant that lengthening of the story.