The time for games is over.
For the day of reckoning has finally arrived.
There is no atonement for sinners.
Only death.
Lincoln
I'm in love with a beautiful monster,
a vengeful soul who hides in plain sight.
But now it's too late for redemption.
The Society demands their pound of flesh.
And she's come to give it to them.
Kennedy
All evil men must perish.
The heart has no say on the matter.
It never did.
*Do No Evil is a New Adult College Romance and the last book in The Society series.
*All four full-length books in this series have an intertwined subplot, which will be resolved in this book.
*Recommended 18+ due to mature language and situations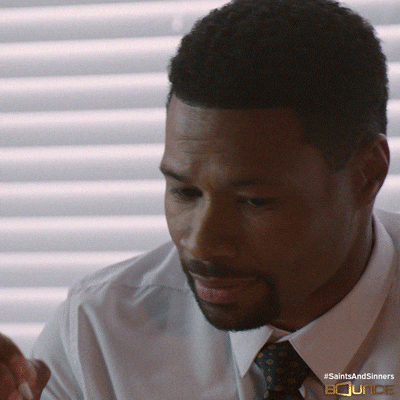 I finally got it right this time. You know when you start a series from its publishing date, and read each book as it comes, the wait is infuriating. I started this series late, so I only had to wait about 3 months for the conclusion and I've never been more thankful because this book has been a whole year in the making. Yes, a whole year to finally get the conclusion to this series.
Following the ending of book three I was on pins and needs with anticipation. I was sure, 100% sure that Kenny was up to some shit. Boy was I wrong. I never saw the true culprit coming at all. Never even crossed my mind.
Anyway, Kennedy and Lincoln's story was angsty and breath bating. The obstacle after obstacle that seemed to stand in the way of their relationship was disheartening. And I loved how our girl fought tooth and nail for her man. I loved Linc. I loved his heart, his gentle giant persona, his patience and solid moral compass. I just wish he was dealt better cards.
So many secrets in the lives of our characters. If you've read Colt's story, (which you should before reading this one), you'd already know who Linc biological father is. When the revelation of how he was conceived was made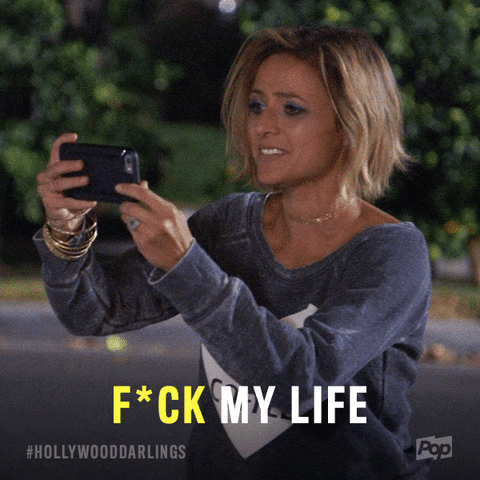 I was not ready for that. What kind of shit is that? Really? All that for some revenge? Just when I was recovering from that bomb shell, Jeff and Sierra relationship secret was revealed I thought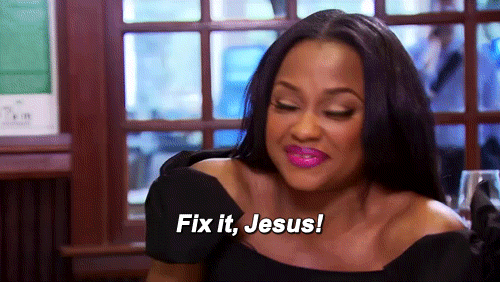 This book was a trip. I enjoyed every bit of it. However, I didn't give it 5* because I had some quibbles with it. The first half of the book I found to be really slow. I appreciated the background of the characters and building up the story since they were kids, but honestly, I just wanted to get to the current state of affairs much quicker. The result of having most of the book reviewing the past, was that the present was a bit rushed.  I would have loved to know the details of Kennedy and her mother's last conversation, as apparently that was the turning point of Kennedy's character. What brought on Ken's suspicion of what Jeff was up to? That seemingly came out of nowhere. I felt that the ends were just rushed. Once Linc learnt who his father was, everything rushed to the end. And I'm bummed about that.
I loved that the society was women for a change. Girl power