From USA Today & Wall Street Journal bestselling author Michelle Heard comes a new standalone, full-length romantic suspense novel.
ISABELLA
I was the party crasher.
He was the Devil.
Three months ago, I suffered a moment of insanity and had a one-night stand without even knowing who the man was.
It was hot and unforgettable.
I tried to forget him, but there are moments I swear I can still smell his aftershave.
Little did I know he's the head of the Bratva.
Alexei Koslov.
My family's worst enemy.
There's a thin line between love and hate,
and I'm straddling it.
ALEXEI
There's an even thinner line between the truth and a lie.
As the head of the Bratva and the best assassin,
I'm the devil everyone fears.
I get more than I bargained for when I come face to face with Isabella Terrero.
Instead of the Princess of Terror, she might just be the embodiment of the goddess of mischief and chaos.
For her, I broke all my rules.
For her, I burned down the world.
STANDALONE: A complete standalone novel in the Underworld Kings series.
WARNING: This book contains subject matter that may be sensitive for some readers. There is dark and triggering content between these pages. 18+ only. Please read responsibly.
Series: Underworld Kings but related to St. Monarch Academy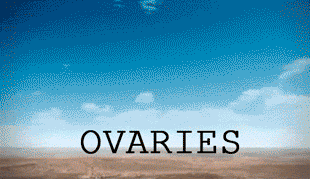 Holy.
Fucking.
Shit.
On a cracker.
Gimme a minute while I cool myself up.
Listen I read a lot of romance books. As a self-professed romance addict and I pride myself in having steel plated ovaries that don't just burst for any self-proclaimed alpha hole out there who knows what to do with their dingeling.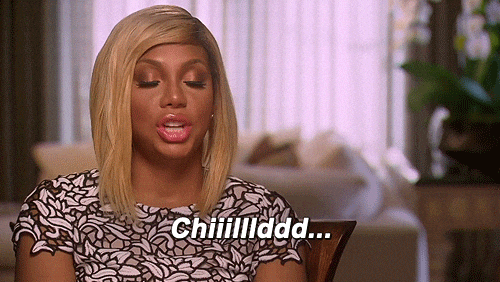 Boy, was I wrong. And in my cockiness, I read this book in public. Now, there I was squirming and wiggling about with socking wet panties in public. Charming. I know. Don't be a fool I do what I did. Because I'm telling you right now, Alexei is BAE.
Anyway, now that we have that out of the way, let's get to it.
We already know Alexei from the previous books in this series. He's known as the guy you don't want to fuck with. Now as the head of the Bratva he has more power and money than ever before. One thing he's absolutely sure of, is that love and relationships are not for him. So imagine his surprise when his path crosses with Isabella, the princess of terror.
Isabella is a bad bitch. I loved how she Michelle writes strong women and even stronger men. I love how beneath all that strength; she was very much a woman who just wanted emotional security like every woman. I loved everything about her dammit. So I knew as soon as Alexei came up with that ridiculous plan of his, he's liable to get his ass killed.
I loved how Alexei was content in himself as a man, content in his strength and power than he didn't look at Isabella like someone he needs to get under control. He let her shine, kickass while he cheered in the background. I loved how excepting he was of his feelings for her. How, despite his bad-assery he was the one that had to put in the work in the relationship and was emotionally ahead of her. For a man of such strength and reputation, it was endearing.
This author blows my mind. She's one of those people that writes really short long stories. Yes I said short long stories. I mean the kind of books that have you glued to the pages that you don't realize the book is ending, until it ends, and you think "fuck that was short" but really it was 300 pages.
What a fantastic end to what has been a sick series. I hope Ana gets a book. I'd like her to have a happily ever after too, with a man strong and gentle enough to put her back together completely. I really liked her.
And to all the flesh peddlers out there…