he secrets haunting Beau Rochester come alive.
He doesn't deserve happiness, but he holds it in his hands. A woman he loves. A child. The past threatens to rip them away. He risks losing them forever.
Jane Mendoza is determined to protect the people she loves from every threat–the mysterious arsonist, the corrupt police force. The darkest danger comes from a place she never expects.
She risks more than her newfound family. She risks her life.
Series: Rochester Trilogy #3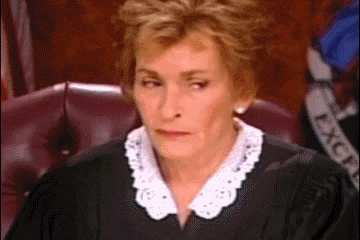 Once again, I'm in the minority. I've been sitting on this review for a few days now going through a catalogue of emotions over it. You ask if I liked it? sorta, kinda. Did I hate it? no, not exactly.
I don't know what happened. It had so much potential. Or maybe I had unrealistically high expectations? That must be it because everybody else seems to have loved it. to put it simply, it was boring. Boring in a way that kept you reading anyway because you kept thinking, it's going to get better, but it never did. I'm still not sure what exactly Beau was brooding over. What the hell his secret was that made him the antichrist.
The authenticity of their relationship just fell short. I mean from book one I was never really sold on their chemistry but honestly, I just wanted more drama. I feel like everything that would have made this book great was off the pages.   And OMG, the repetition in here. If I never have to read a man say how they're not good enough for a woman and they should send them away again, it would be too soon. At one point I thought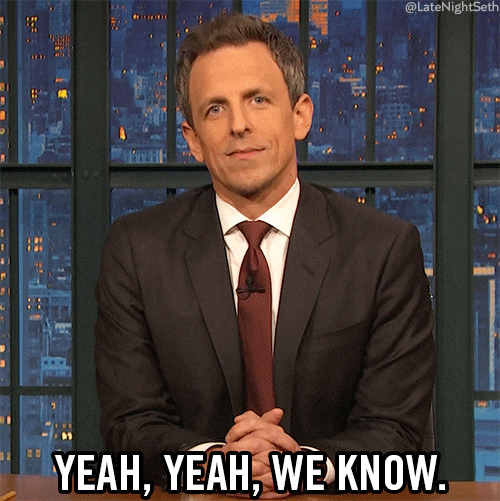 There was so much that could have done, with a good fleshing out, the drama written out properly, so it takes the reader along. Instead, if felt more narrative. I didn't feel part of the story at all. I hated how Jane didn't change either.
She came into Beau's house as insecure, meek, sort of a push over and remained that way throughout all three books. I would have loved to see a bit of push and pull between the two considering it was a forbidden relationship. They talked about how forbidden it was but never acted like they knew. I wanted the build-up, the suspense. Everything.
Anyway, as I said, apparently the other readers got a 5* copy. I just didn't. So take my review with a pinch of salt. Because maybe I'm a