From Cora Kenborn and Catherine Wiltcher comes a new mafia romance where love is the most dangerous crime of all…
This city tells a story of a man seeking vengeance…
Renzo Marchesi gives me two choices when he walks into my art gallery:
Help him find his brother's killer or suffer the consequences.
He's a mafia prince…
Heir to the Marchesi throne.
A man consumed by his demons.
Beautiful.
Ruthless.
I don't belong in his world, and he doesn't belong in mine.
Still, I'm not the spoiled politician's daughter he thinks I am…
This is the City of Thieves, where lies are hard currency and deception is the real art.
Trust no one.
Love no one.
Too bad I don't follow my own rules.
They say black arrows make for bleeding hearts.
Now, I'm planning the ultimate heist for a man who never misses.
City of Thieves is an enemies to lovers mafia romance with no cliffhanger and a guaranteed HEA. For mature readers only.
Series: Underworld Kings Series
I've been sitting on this review for 9 days. 9 solid days because I just could not believe I was writing it about one my favourite author's work. But alas, I was. If you've read the previous books by this duo, you know to expect nothing but perfection, so as soon as it hit my kindle I was all over it.
So I open the book and its clear right there in black and white…the characters have some dealing with the Santiago Cartel and Carrera Cartel. My immediate reaction is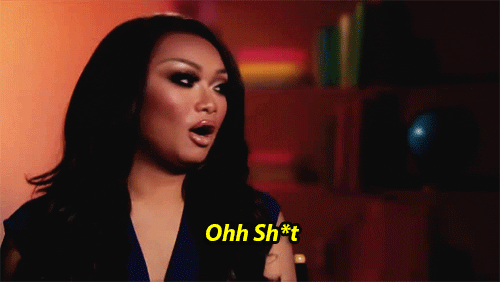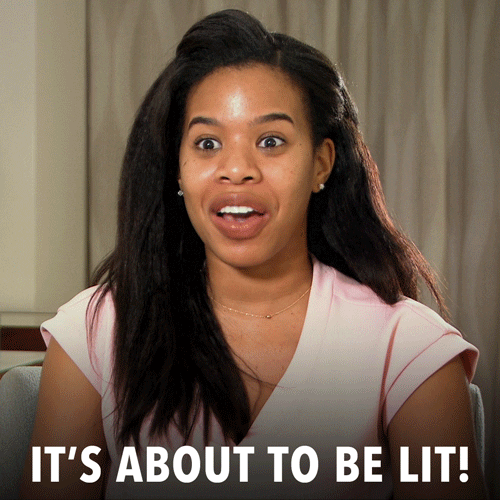 Anyway, we meet our couple, and Renzo is your typical alphahole. You'd love to hate him but secretly love him. He's out for revenge, riddled with guilt and determined to do whatever is necessary to execute deadly revenge on those who wronged his family.
Tatiana is not what she portrays to the world. To everyone out there she's the ice queen…unfeeling, cold and a spoilt rich girl. The reality is fair from it. she's hurting, scares for herself, a pawn in a game of revenge that started before she was even born, with no way of getting help without putting those she loves into more danger. But help finally arrives from the most unexpected man out there.
This series has been a hit and miss for me. I have come to rely solidly on Catherine delivering a masterpiece without fail. But I have to say (and it kills me to say this), this was not to the standard I've come to expect of her. Maybe I have unrealistic expectations, but my girl has the goods, so I know she can bring it. I think what didn't work for me was that Tatiana was Rick Sanders's daughter. The idea that the Rick that I remember would let his daughter just waltz off into the ether without him coming after her, investigating the hell out of her odd behavior, failing which, bringing in Santiago, FOR 5 YEARS?
That's where it went wrong for me. I know he's on the up and up now, but he's still Rick Sanders. More so that is wife was just fine not knowing where her child was, what she was doing, what happened to her to explain her odd behaviour. I don't buy that especially with her knowing the kind of juice he has. He could find anyone he wants, probably had her chipped and tagged before the sun was up. I'm just saying. Although this was remedies towards the end, it was too late for me you know. It would have worked if Tatiana was not Rick's daughter.
Anyway, I enjoyed the story though. The pace was what I've come to know and expect from the ladies, although I struggled with their chemistry a bit. It was a bit of a whirlwind and I generally struggle with those, so that's a personal thing rather than this book in particular. I want more angst.
While I didn't enjoy every element of the book, I liked the couple and I would definitely recommend it.