Wealthy. Reclusive. Dangerous. Emerson LeBlanc doesn't enter society much. He only ventures out in pursuit of new art for his collection. It starts with a haunting painting. Then he meets the artist…
Innocent Daphne Morelli is more exquisite than anything he's ever seen. He becomes obsessed with her. It doesn't matter that she's a living, breathing person with her own hopes and dreams.
​​​​​​​She'll be the perfect addition to his collection.
Who has a love-hate relationship with Midnight Dynasty Word?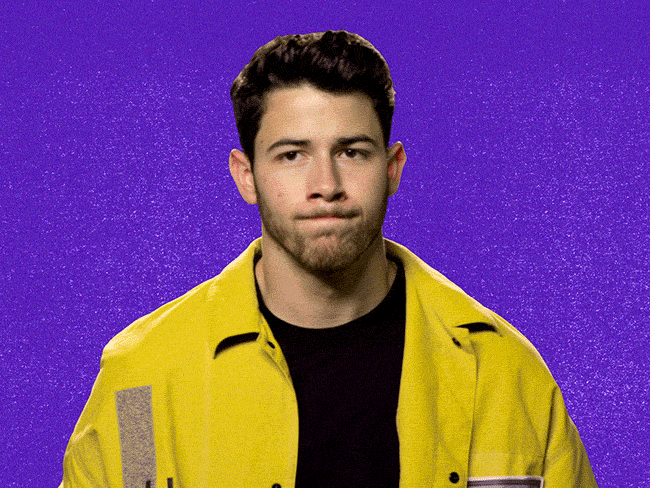 There are times when either the Constantine or Morelli stories are written in a way that leaves me thinking "what the fuck was that"? I am pleased to say this is a great addition to the midnight dynasty world.
I feel like I've been waiting for Daphne's story forever. When a bit of it was revealed in the Beauty and the Beast Trilogy I wasn't sure what to expect.
Daphne is a Morelli. The different type though. Since her brother shielded her from all things gruesome and dark about their life, she has managed to retain her innocence to a point of naivety. Leo shields her fiercely. She lives for her art, she loves her brother, she has everything she could ever want…except perhaps freedom. When she meets a man who highlights just how much she has been missing out, she starts to ask questions, wonder and desire things she's never contemplated before. Perhaps this man is what she has been waiting for. Perhaps this is the beginning of the life she was always meant to live. Or is it the end?
Emerson is multi-billionaire art collector who is obsessed with Daphne. For some reasons, he is drawn to her and her work in a way he can't explain. He wants her and is determined to get her. At whatever costs.
This is a slow burn with a dash of stalker and splash of psycho hero romance. I have to say I struggle with the poetic style of writing in this book. I just couldn't get used to it. The story was in some places a bit slow, especially when it started to reference bits of Leo's book and story in it, it didn't do it for me.
I really really hope Daphne grows up in the next book. She was really immature and naïve in this book. She didn't know herself, what she wanted, how to get it and sometimes It felt like apart from art, she didn't know much. Not that its her fault, but I hope she grows up.
As for Emerson. I don't really feel like we knew him. While we know Daphne's childhood, (not from this book either though) we know nothing about him. Apart from his issues with his dad, which was mentioned in passing, even then we don't know why they even have an issue, or why he has issues with his brothers. The thing that trips me up with the Midnight Dynasty books is that different authors write the stories of different characters. And then you don't get everything in one book. Does Emerson and his brothers have their story in more detail in another book or something? Who knows? I wish that story was fleshed out a bit considering it was a big reason why he is how he is. There's a darkness in him that is not explained, and I feel cheated by that. I really wish the stalker element could have been played out a bit more. Darkened a bit more, you know?
Anyway, I look forward to book 2. The way that cliffhanger is set up