I was a nanny in need of a job.
He was darkness personified.
I had little to call my own.
He was filthy rich, powerful, and dangerous.
The assignment was simple, and my goal was too.
Take care of his son. Keep my head down. When he least expects it, destroy him.
It should have been easy. I thought it would be until I looked into his stark blue eyes.
Kissing the enemy is a bad idea, but so is falling in love with him.
He doesn't know my crumbling foundation is built on lies.
When he discovers the truth, I'll find out if he's as brutal as I believe.
I came here to steal his life.
I didn't count on him stealing my heart.
A complete, full-length dark mafia romance standalone in the Underworld Kings series.
Series: Underworld Kings Series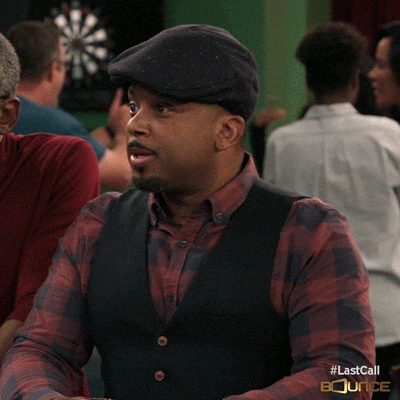 I've said it before, and I'll say it again. When this author sits down to write a book, she has one objective in mind.
"Write the fuck out of this book".
Seriously, there are some authors who just change the landscape of a genre for you. By the time you finish the book, that work is the standard by which that genre should be judged. A. Zavarelli is one of those authors for me. This is one of those books that make you realise that whoever invented the 5* rating system did not anticipate a book like this.
We head back to the world of the IVI society which we first came across in  Resurrection of the Heart. We meet Alesso Scarcello aka The Debt Collector. With a name like that, its obvious he's good at his job. As a sovereign Son, he wields the kind of power and money many only dream of. But no power and wealth come without its shortfalls. For Alesso, it's his inability to understand, desire or even aspire to any human emotion. While it serves him well for his job and stature, it has ruined his relationship with his son. Following the unfortunate death of his elderly nanny, he is now on the hunt for a new nanny for his son.
Natalia Cabrera has a hell of a job on her hands. Weighed down by grief, guilt, and heartache, she a woman on a mission. A man has done her dirty, took from her what wasn't his to take and she didn't give, left her broken when he was done, and just when she was getting back on her feet, he came back and took some more. And you know what? She's had enough. She wants back what is rightfully hers, so revenge and pursuit of answers are her driving force. And Alesso and that damn nanny job is the key to the balm that will soothe all her aches.
Let me tell you, as soon as you start this book, you won't be able to put it down. The pace was steady and without pause. While the big reveal was later in the book, unlike some authors where you read and read and then bam, big reveal and nothing exciting has really happened till that point, with this author you didn't mind because there was a lot of what the fuckery to keep you glued from page one. The angst, the suspense, the darkness, the push and pull, the twist and turns that you never saw coming, kept you glued to the pages and on the edge of your seat. Uhhgggg!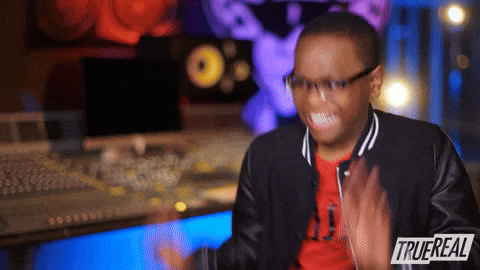 The couple were just so perfect together. Alesso with his tortured soul. Wounds so deep and so old, with jagged edges that were a perfect fit for Natalia's soft touches and fierce determination. It was amazing seeing them change and flex to accommodate one another.
If you're looking for secret society, with a dash of enemies to lovers with a fierce heroin and a dark hero, this is for you. And for the love of all that's merciful, there better be a book for Angelo and Abella.