USA Today bestselling author RC Boldt brings us a sizzling romance chock-full of intrigue and deceit in this brand new romantic suspense…
All that's forgotten isn't always gone…
I'm at death's doorstep when my body washes up on shore in Panama.
My memory is a blank slate. I can't even remember my name. I don't know who shot me and left me for dead—or why.
Patient and kind, the lone doctor there mends my body while offering me refuge.
As tiny flashbacks of my past occur, I wonder if there's anyone I can trust.
It's up to me to discover whether I'm in danger or a danger to others. Whether I've actually found love or if it's all been a lie.
I need answers to find out who I really am.
If only I could remember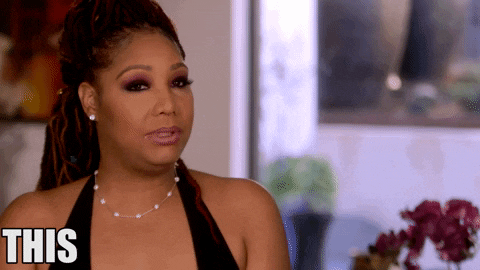 I can't tell you how much I was gagging, foaming at the mouth for this book. So I hate myself a little bit right now as I write this review. I really wanted to love this book, but I have to say, if I could review it in one gif, it would be this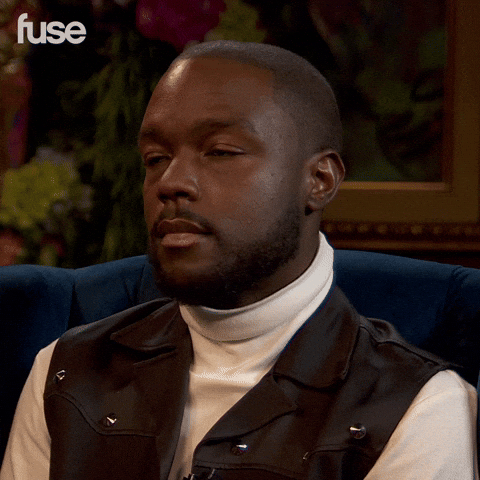 I have been had by the blurb again. The blurb duped me. From what I've read in the blurb, I expect some serious drama. I expected a woman who will be distraught over who she is, do more to find out who she is, smart enough to speak up when she gets glimpse of her memory back. Just participate in finding who she is. I expected serious mafia drama. But no. That's not what I got.
But other people seemed to enjoy it but for the life of me I cant think why. We have our heroine washed ashore as the blurb said, the hero picks her up and nurses her back to life. Once she's recovered, they literary spend 50% of the book fighting their attraction to one another. Nothing else happens. Just the back and forth of "oh she's my patient, I can't cross that line, and oh he's my doctor, he doesn't want me and I have nobody".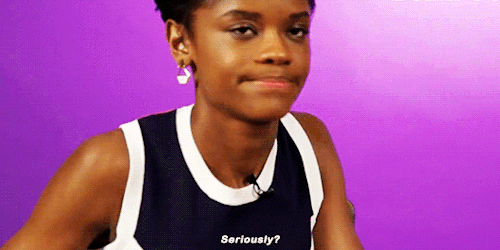 is that really what's important right now? You don't know who you are. Someone is trying to kill you and the man who saved you. And all you're thinking about is how hot your saviour is?
Seriously, that was the narrative repeated in every single chapter. Oh and lets not forget the were not going to end up together because I'm keeping this big bad secret from her.
I'm telling 50% of the book fuck-all happened. Because obviously I'm a glutton for punishment, I convinced myself that I was looking forward to this book so much and built it up in my head, it can't possibly be this bad, so I stuck with. It took me 2 days. I have never taken that long with a book.
The characters were boring as hell. She's some woman who washed up on shore. Neither of them know who she is. But somehow it turns out he's known all along that she is in fact the daughter of the man who killed his family. When did he find out? From who since he's been adamant that he doesn't know?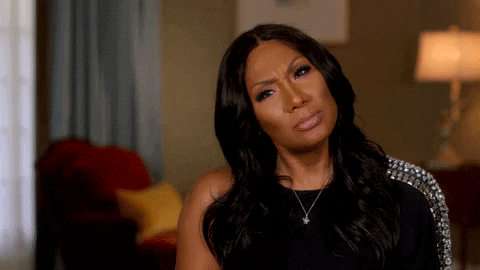 The whole thing was a joke.
https://media.giphy.com/media/9xAwC4Lu6KtTQg9Opt/giphy.gif