He wants revenge, but he wants her more.
Once Upon A Time, there was a little boy.
His belly full of laughter, his life full of joy.
Until one day, something changed; stripped his innocence away.
The hole inside making space for the devil to come and play.
His dreams gone forever, he grew up way too fast.
An endless night of crocodiles, and watches made of glass.
He grew into a villain, the taste of vengeance on his tongue.
Craving to make his enemies pay for the misdeeds they had done.
Instead he found a darling girl, and refused to let her go.
For what better way to make the man pay, than to steal his little shadow.
*Hooked is a full-length, complete standalone and the first in The Never After Series: A collection of fractured fairy tales where the villains get the happy ever after. This is a DARK Contemporary romance (not fantasy) featuring mature themes and content that may not be suitable for all audiences. Reader discretion is advised.*
I have been sleeping on this Emily. Yep. Straight up snoring. And boy do I love it when a new to me author knocks the socks off me.
Hook is my kind of man. The kind you'd love to hate but can't help but love. A tortured soul. Weighed down by childhood abuse, fed by the darkness that resides inside him and watered by the quest for revenge. He has waited years to exert his revenge on the man who's taken everything from him. And what better way to do that but through the one thing he loves the most; his precious daughter.
Wendy loves nothing more than her family. With a negligent father and a younger brother who needs care, she finds herself compensating for his father's short comings. When she decides she's had enough of being a good girl, she joins her girlfriends on a night out where que; Hook. Smitten and excited for some attention finally, could this be the happily ever after she's been waiting for or is she in for the shock of her life?
Okay. This book was all that and a bag of chips…for the first 60-70%. Up to this point I was reading a 4 or dare I say 4.5* book, then it all went belly up.
After Hook did that thing to Wendy and put her in the JR, when he realized his mistake, not once did he apologize. I mean I expected some grovelling, some fire and some furniture moving from Wendy. I'm all for praise kink or whatever, but after spending some time in those conditions and realising that you're nothing but a pawn, followed by the hurtful things Hook did, and after she swore up and down that she no longer wanted to be treated like a little girl, I expected her to come out swinging. At the very least demand an apology. But nope. Nothing because apparently Hook has a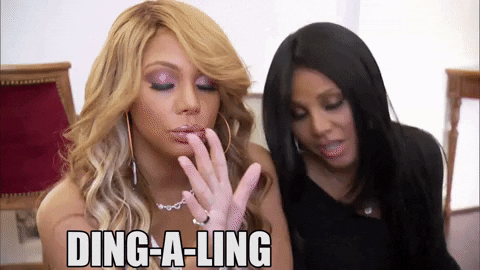 The story is based on the premise that Hook wanted revenge from Peter, yet it was never confirmed. No confrontation on that matter between Hook and Peter. Well, was he guilty? What did the note say that Hook's dad read in the plane? Also if Peter had intended to kill the whole family, how does he not know that one survived, you know since he's so connected?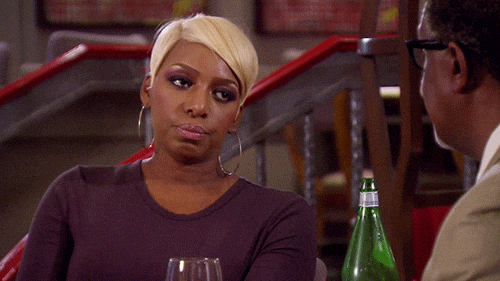 Now, maybe I'm a little fucked up, but when a book says its dark, I want that shit to be pitch black okay? I wanted this story to bring it with the darkness. It missed plenty of opportunity to get down and dirty with it especially with Hook's past. I hate it when things like that are just inferred and happen off pages. No. I want to read it. I want to live it with the character.
Anyway, there was enough darkness there to overlook that little detail and I still enjoy it. I just wish Wendy actually grew a backbone at some point. The things she let Hook and her so-called "friends" get away with was just annoying.
Nonetheless I can't wait for the next installment