USA Today and Wall Street Journal bestselling author Tracy Lorraine brings you a new dark mafia, high school bully romance series.
The truth is meant to set you free… but not my truth.
Mine has sent me deeper and darker, feeding my need for revenge. I want blood for those who wronged me and my family. And my so-called truth is ripping me apart, in a way lies never could.
Everyone else has moved on, but I can't. Not until someone pays.
And it seems that fate is on my side this time, because the hellion girl from the graveyard is going to be my saving grace… and provide me with everything I crave.
The pain.
The vengeance.
The blood.
She has no idea what she's been dragged into, but she's going to regret every step she's taken to get here.
Stella Doukas isn't like any other girl I've encountered before.
She's fierce, determined, and much stronger than I anticipated.
I might have met my match.
And that is not a good thing…
Dear readers,
Wicked Knight is the first to my new angst-filled new adult mafia series.
This is my darkest bully romance yet. If the following doesn't get your pulse racing in all the right ways, you might want to miss this one out…
Dub/non-con, bullying, knife and blood play, mutilation, humiliation, somnophilia, sexual violence, exhibitionism/voyeurism. You have been warned. Enjoy!
Series: Knight's Ridge Empire #1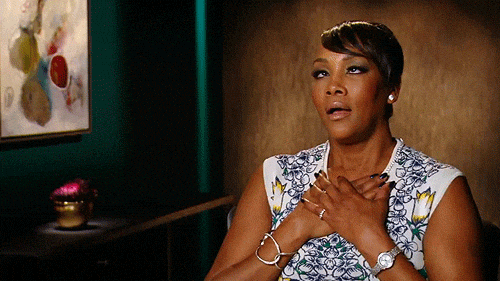 I have been sleeping on Tracy Lorraine. Who knew? How on earth am I just reading her books now. I've been in a serious slump in my reading. Starting books and stopping halfway because…well they were crap. And those that I manage to read to the end were so forgettable that by the end of it I didn't even bother with a review.
So I have no idea how I came to even read this book. I just downloaded it and started reading. Now here I am contemplating all my life's decisions that have kept me away this long.
Revenge? Check
Bad-ass heroine? Check
Secrets? Lots and lots of secret? Check
Sebastian and his group of friends are the kings of their school. Known for their affiliation with the mafia, hell they are the mafia, they reign supreme over their schoolmates. Girls galore, blood plentiful. But under all that power, money and seemingly brilliant life, there are plenty of mommy and daddy issues, heartache that nobody sees.
So, when Stella starts sixth form at their school it's the most excitement Seb has had in a while. For reasons only he knows, she is the subject of his revenge, his cruelty. His plan is simple; break her, humiliate her, make her life an absolute misery. But our girl Stella is made of some tough shit, she gives it as hard as she gets it. And unfortunately for Seb, he gets a lot more than he bargained for.
I really enjoyed the story. I loved the pace, the angst, the suspense, Stella's bad-assery.
I didn't rate this 5* because honestly, it wasn't the most original story I've ever read. It reminds me of a series by one of my favourite authors. The techniques Seb uses in his pursuit for revenge (which I generally find stupid), I also feel like the support characters could have been better developed, like Seb family background etc. I don't know how he came to be part of the Family. Was his father part of it? While I loved Stella, I got annoyed sometimes with her behaviours. That scene at Nico's birthday party put me off a bit. I wanted her to remain a bad-ass bitch throughout the book. So when she had that dumb ass moment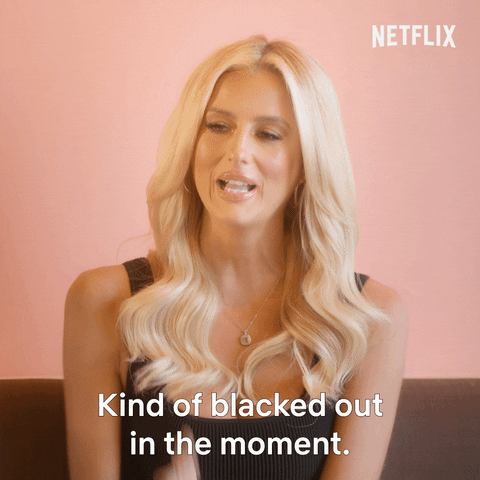 Anyway, general conclusion is
IT'S THE SHIT!!!
And that cliffhanger…