Alpha (noun):
1) Having the highest rank in a dominance hierarchy
2) The most powerful man in a group
3) Liam Black
He was a stranger to me, a dark and dangerous presence who materialized from the shadows one rainy night to save me from a vicious attack. I didn't know his name or where he was from. All I knew was that the only place I'd ever felt safe was in his arms.
But safety is an illusion.
And not every savior is a hero.
And—as I'd soon find out—having an alpha save your life comes with a price.
Liam Black wanted something from me in return.
Series: Beautifully Cruel #1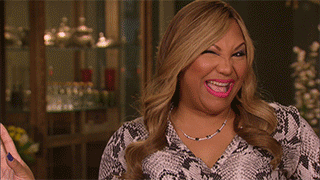 I have to say I've read a lot of books by this author and this is honestly her best work. It had me griped from page one and I loved every minute of it. I read it in one sitting while I was supposed to be preparing for exams. But hey…
Anyway its been a while since I found a new book boyfriend and honey Liam Black.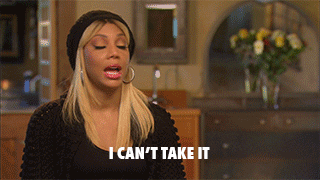 He is everything you want in an alpha. Quiet, broody, dark, full of secrets, and ofcourse mafia. Known as the kingpin of the underworld, the name Liam Black brings many to their knees. From the layman on the street to the police. He knows the dangers of his world, so he allows himself very little indulgences in life but there's one obsession he can't seem to shake.
I have to say, normally when I read books I'm hardly interested in the heroin. They're normally just the same, you know. Distressed, heartbroken over one thing or another, struggling to make ends meet, submissive if not subservient.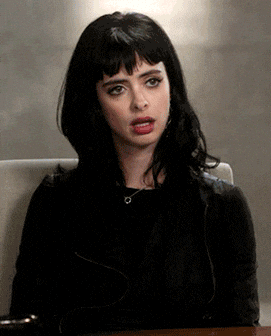 Not our home girl Tru. They should have a picture of her in the dictionary next to "savage". Sure, she's had heartache in her life, but this girl has a mouth on her that reminds me of me. She's strong, smart, intelligent, sensible and most importantly to me, has a lot of pride. I was all for that. Im tired of these heroines who just seem to let their emotions or hormones control them. Not Tru as much as she wanted Liam, she put herself first and was sensible about it.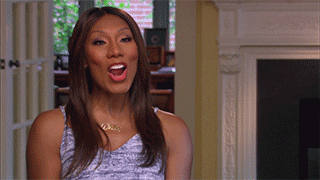 Anyway as the story unfolds and we find out what and who Liam really is I thought okay, I didn't realise he was the "pope" but when he was arrested and he finally came clean to Tru about what his role really is in the mafia…
And then Killian shows up, let me tell you
The story is just fantastic. I loved every minute of it. The chemistry is out of this world and there's no missing it. You feel it in every page from the very beginning of the book. And it was funny. Tru has a good sense of humour. There were elements of it I thought were just frankly ridiculous. Like when they were counting all the things they had in common, even up to the ice cream?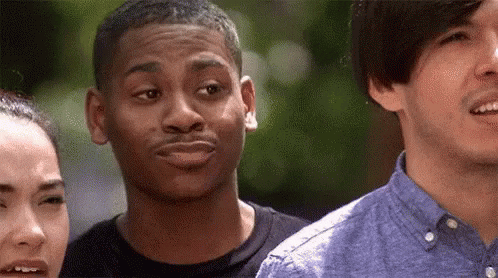 I also wasn't too keen on the ending. Felt a bit abrupt to me. Once they got to Argentina everything just seemed fast forwarded. I would have loved to see more of what Tru would have navigated her move to another country, what her parents made of that, how the hell they were going to live with Liam "in jail" etc.