When I was fifteen, a single bullet changed my life. I spent the next decade trying to outrun the devastation of my past, building an empire that would shield me from whatever life could throw at me.
But all the money in the world couldn't help me when I found a screaming newborn abandoned on my doorstep.
I'd never wanted to be a father. Passing the sludge that ran through my veins down to an innocent child seemed like a tragedy. But there she was—pink cheeks, red hair, and mine.
Somehow, against all logic, that little girl became the best thing that ever happened to me. It was impossible to stay lost in the past when I was the only one who could protect her future.
Which is exactly why, when her mother came back four years later, I was ready for battle.
If only I could stop myself from falling in love with her during the war.
Series: Stark Security #2
You know that awkward feeling when everybody loves a book that to you're just like: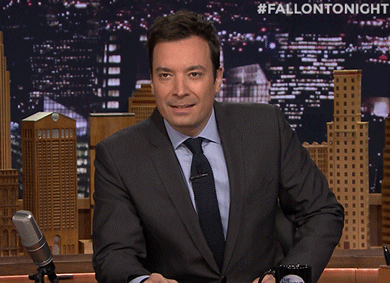 Yep that's me right now. I don't know if it's because I didn't read the previous book in the series and that's my bad. So take that into consideration when reading my review. But I just didn't connect at all with the story. Writing this review is killing me because I love J Kenner. So when I saw that she has another book coming, and I read the blurb, I couldn't wait to get my paws on it. Naturally, when it dropped into my kindle I was all over it like I rash. I mean having read the Most Wanted Series, I expect nothing but deliciousness from her.
I read
And read
And read some more
I kept thinking it'll get better or eventually I'm going to catch up to what the fuck is going on. I mean this is J Kenner. So I don't think I'm crazy to expect it that it would.
We meet Mason Walker, an undercover military operative who's lost his memory while working on an deep cover assignment. He finds himself in the middle of nowhere in a shitty motel with no memory of who he is, what he does or how he came to be where he is now. But there is a number that keeps flashing in his mind and dreams that he later learns is a phone number. When he finally makes contact, with help from the person on the other side of the phone and others, he embarks on a journey to piece his life back together. He finds out that recovery of his memory is not only important for self-identify but for the safety of the nation.
To help jog his memory, he enlists the help of Denise Marshall to whom he feels pull he can't explain. Unbeknownst to him; she's his wife. Having been in the military herself, Denis fully understands the importance and sensitivity of the information retained in Mason's head. But Mason is her husband. She's mourned and longed for him for months and all she wants is to be in his arms. Now that he's back, he's got no memory of her or their life together. Her heart and head are warring; she wants him to remember her but cannot compromise her professional obligations.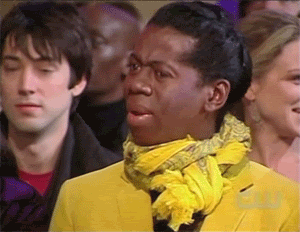 This is where it starts to go a bit left for me. The military and medical professionals emphasize the importance of Mason getting his memory without being prompted. And Denise seems to be on board with this because she doesn't want her man hurt and she could be sent to jail for disobeying an order. But apparently she can't keep her hands of her husband for long. Before you know it she just strips and serves herself up to him on a silver platter. As soon as he enters her…alas…memories come flooding back; suddenly he remembers his name and that he's her husband. Because…magic pussy.
I'm not having that. This is not the J Kenner from Ignited. What the hell? I mean I still love her and will read her other books when she releases them. But this one?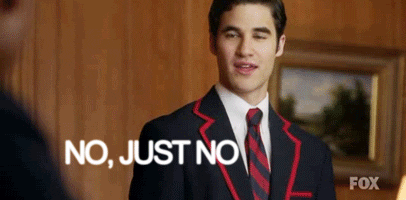 I'll leave it there.