An Irish mobster. A missing friend. Two loyalties, ripping me apart. 
I had a plan.
Get in, get my information, and get out. Easy, right?
Turns out, infiltrating the Irish mafia isn't exactly what I thought it would be. I just wanted a soldier. Someone I could flirt with to get me in the door.
That's when Lachlan Crow noticed me. Problem was, he wasn't a soldier. No, he was next in line for the throne of the Irish underworld. And he was determined to hate me from the outset. My sob story about needing a job? Yeah, he wasn't buying that either.
Too bad for him, I won't let anyone get in the way of my mission.
Who cares if we have some kind of crazy chemistry? He's the worst kind of wrong- and I would never in a million years be with a guy like him.
Because they took her from me, and I'm going to make them pay.
Series: Boston Underworld #1
"Would ye like me to bend you over and how ye what's inside?"
I really don't know how this book has existed for 3 years and I've only just found out about it. But thanks to Instagram and my bookstagram sisterhood, I finally came into the light and was introduced to this deliciousness. Mafia romances are quickly becoming my jam and I can always count on them for a mind boggling read. I was not disappointed.
"Pricks like the Russians and these Irish gangsters who run Saline think they can do whatever the hell they want without consequences. That might be true in most cases, but they haven't me the likes of me."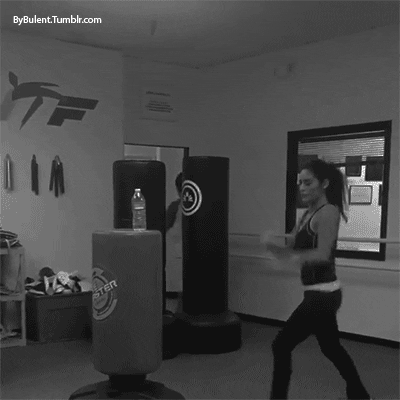 Let's start with our heroine. Out home girl Mackenzie "Mack" Wilder. Third generation Irish-American, born to a father who dabbled in the darkness of the Boston underworld, finds herself orphaned when her father's antics gets him killed. Tired of being bounced around from one foster family to another, she decides the streets are better. The one thing she's known her whole life is to never get attached to anyone, never care about anything, and never let anyone care for her. Her father made sure to drum that into her from an early age. So when her friend, who she loves like sister suddenly disappears, she finally understands why. She's not buying the bullshit that she left with her boyfriend. But the FBI is no help, police even less so. She made a mistake. She cared. And ow she's faced with the consequences of that mistake. She decides to take matters into her own hands…and face the mafia herself.
"Family, loyalty, honor and blood. Tis only thing that's true"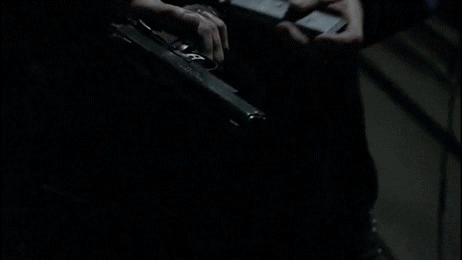 Lachlan Crow. Captain of the Irish mafia. Third in line to the throne. A force to be reckoned with. Sexy. Dangerous. Hot. Possessive. With his future is all planned out, his sole purpose it so make his grandfather proud. To make it to the top and do whatever is necessary for the prosperity and preservation of his syndicate. He's happy with his life, with this plan, with how things are and how they will be. So when the little spitfire brings one of his men to their knees, the last thing he expected or wanted was for him to be at her mercy with his unfeeling heart assailed with emotions he's neither familiar with or welcomes. He finds himself question every decision he's ever made, everything he has done or planned to do. But what will he do now? His loyalty is with his brotherhood. But he wants this girl.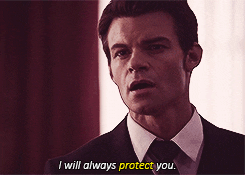 Their chemistry is clear from the onset. He is possessive of her and she of him. This is all wrong and fucks up their plans royally. He has responsibilities. She's keeping secrets. We all know a relationship started with secrets deteriorates the chances of success drastically. But starting a relationship with the mafia captain, not only keeping secrets but using him for your quest? Well that's just dumb. But Mack is no damsel in distress. She fights, scraps and does whatever she needs to do to survive.
"You belong to me. And if ye had some doubts about that, there should be none now. Anyone who tries to touch ye will die. "
It's not long before her feelings start to clash with her plans and motives. Shit gets real and as the secrets start to come to light, they have no choice but to deal with the mess the best way they know how-with blood and love.
The story has a lot of twist and turns. I loved loved Mack. She's a badass and I'm always rooting for a strong woman even if they're fictional. The story wasn't a gory as you'd expect from mafia books. I suppose that makes it palatable but I like the gory shit. I like the details of the killings, the sex scenes and all that. I know. I know. But if I wanted fluffy soft romances, there are other genres for that. It is a person preference which affected my rating. I can't wait for find out what happens in book 2 and I hope we still get a glimpse of Mack and Crow's life.
"So tempting Mr Crow. But the thing about butterflies is they need to be admired from afar. If you touch them, they could die."