𝑰'𝒗𝒆 𝒍𝒊𝒗𝒆𝒅 𝒊𝒏 𝒕𝒉𝒆 𝒅𝒂𝒓𝒌𝒏𝒆𝒔𝒔 𝒇𝒐𝒓 𝒔𝒐 𝒍𝒐𝒏𝒈.
𝑵𝒐 𝒍𝒊𝒇𝒆. 𝑵𝒐 𝒄𝒉𝒐𝒊𝒄𝒆.
The Devil owned me, body and soul – but not my heart. It was the only part of me which could never be claimed…
…𝑜𝑟 𝑠𝑜 𝐼 𝑡ℎ𝑜𝑢𝑔ℎ𝑡.
Viktor weaved his way into my heart and imprinted on my soul. He made it clear he was there to stay. Even when the darkness blinded us, he never left my side.
What we share was sweet, untamed and wild.
𝑩𝒖𝒕 𝒊𝒕 𝒘𝒂𝒔 𝒇𝒐𝒓𝒃𝒊𝒅𝒅𝒆𝒏, 𝒅𝒂𝒏𝒈𝒆𝒓𝒐𝒖𝒔 𝒂𝒏𝒅 𝒕𝒉𝒆 𝒐𝒖𝒕𝒄𝒐𝒎𝒆 𝒘𝒐𝒖𝒍𝒅 𝒐𝒏𝒍𝒚 𝒃𝒆 𝒑𝒂𝒊𝒏𝒇𝒖𝒍.
A game is being played. The arena is a bloodbath, and the Game Masters are brutal. In the end, only one will survive.
𝑶𝒏𝒍𝒚 𝒐𝒏𝒆 𝑲𝒊𝒏𝒈 𝒘𝒊𝒍𝒍 𝒃𝒆 𝒍𝒆𝒇𝒕 𝒔𝒕𝒂𝒏𝒅𝒊𝒏𝒈.

"You are the hope I never had. My demons are silent in your presence, and you make my angels dance in harmony"
The Mafia and His Obsession Part 2 is book five of the Tainted Hearts Series. You absolutely have to read the last five books before you read this and believe me, it's worth it. The plot and characters are greatly intertwined so you won't enjoy it unless you read the first four books.
Oh my god
Oh my god
Oh my god
Oh my god
I've been breathlessly waiting for this book since that cliff-hanger in the last book. My reviews don't contained spoilers so I thought I'd have a little fun with this one and present it as if I'm having a conversation with Lylah James. You're lucky I finished it this way. Turned out to be a lot more work than I anticipated.
Me:
oh my god, these cliff-hangers are going to be the death of me. Do you really have to do it? And then make us wait another year for the next release in 2020? Do you have any remorse for your readers?
Lylah: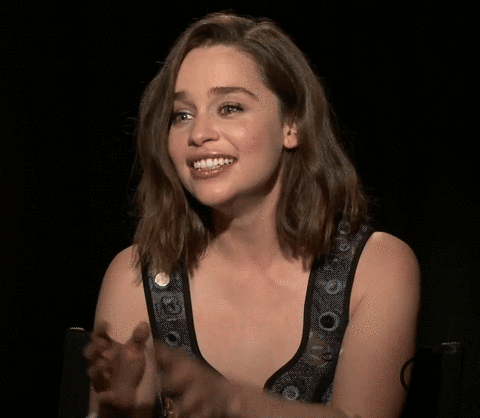 Me:
Alrighty then. So we know Viktor from all the previously books, Alessio's right-hand man; funny, sexy, dangerous, hot as hell, rich as sin and every girl's wet-dream. We last left Viktor in quite a predicament after he learns that one of his female conquests means the world to the woman he loves. By the way, speaking of that last book, did you have to have him shot in the ass?
Lylah: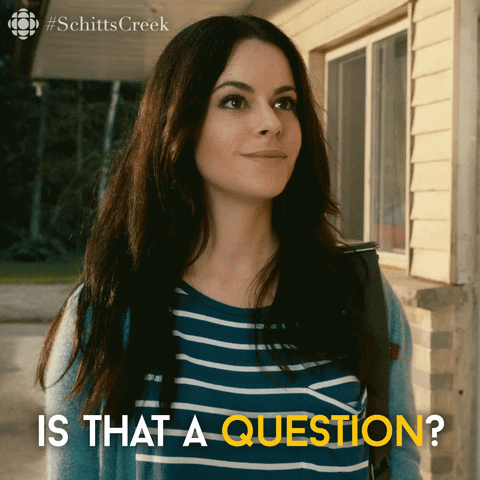 Me:
Yeah no, you're right. Don't answer that. Stupid question
Lylah: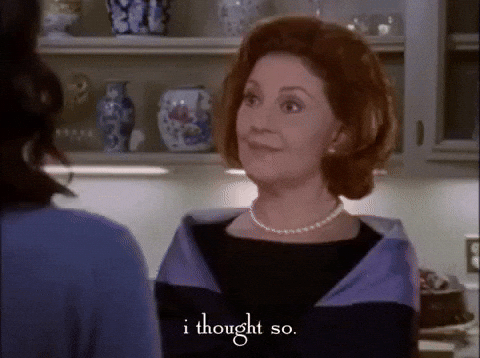 Me:
OOKKAAY! Moving on…As I was saying, what a mess Viktor's life has become. Being borne of one family and dedicated to another. The rapport he had with Valentin had me reeling there for a minute, especially following that ass-shooting incident. Having sacrificed everything for Alessio and the family, don't you think Alessio's ultimatum was a bit fucked up?
Lylah: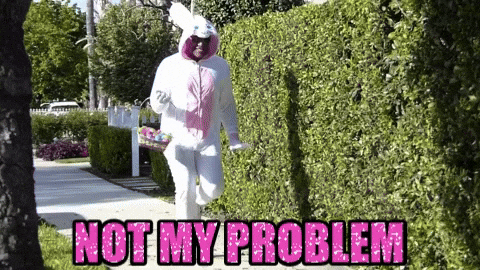 Alessio Ivanshov was not a man to be trusted. As much as he liked to look into your eyes as your life faded away, he was also the type of man who wouldn't shy away from striking you in the back if he had the opportunity. 
Me:
I know. You said that in your book. But still…to ask that of your brother. I thought it was really fucked up. I know these Ivanshov men are ruthless underground men and shit, but damn. And you know how much I love Alessio but I'm with Viktor on this one. The fact that he knows what to do with a woman's body not withstanding. But since you brought it up… Ohh but that Viktor, child! *very very pervy sigh* lawd have mercy.
Lylah: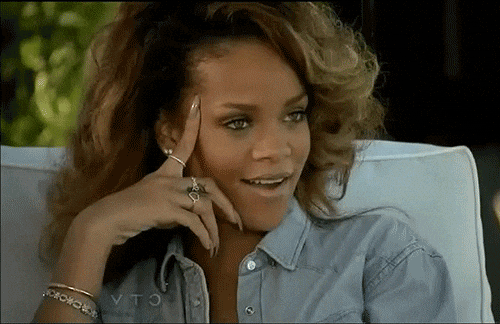 Me: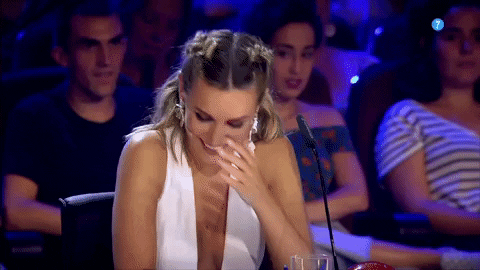 Anyway…I digress. Can I share with the readers' some of the shit he got up to?
Lylah: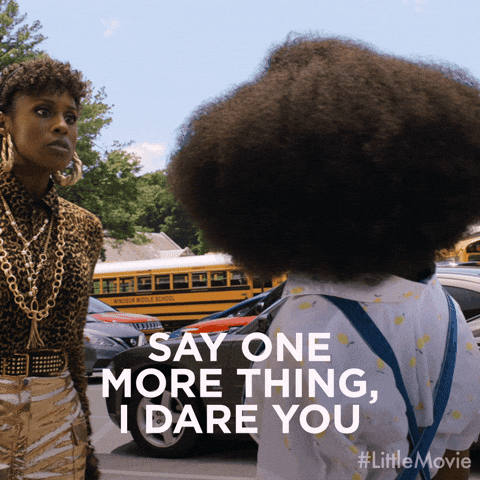 Me:
Alright aright, sheesh. You spend too much time with the Ivanshovs. All that violence. No spoilers then. Damn.
Girl, let me tell you… you sure know how to write a steamy sex scene…mmmhhh. I was in there with them. It was as if Viktor was touching me, kissing me…
Lylah:
Me: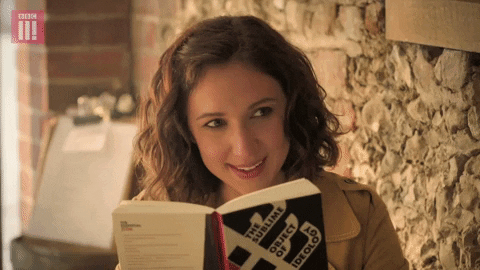 Yeah…I heard that too. Sounded wrong even to me. You have to admit; you write some really fucked up, bloody, dangerous, violent terribly delicious things. And then throw in there some steamy sex just to gloss over the fucked up shit you wrote. I mean you made Viktor watch that shit with Valentin. What the Fuck Lylah! You have to admit, that's a bit sadistic and fucked up-even by your standards.
Lylah: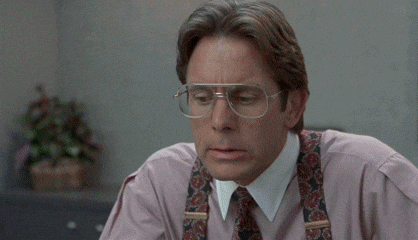 Me:
I knew you would. I was just saying. Let's talk about Valerie. Poor girl. Did you really have to fuck her up so bad? I know it's a dark romance but fuck me. All your heroines in this series have seen some shit but damn. You went all out with Valerie. By the way, couldn't you have fucked Valentin up a bit more? You should have given Viktor more time to really fuck him up. Or better yet, given Viktor time to call in the cavalry (Alessio and Lyov). Now that would have been great. What a bastard he was.
Lylah: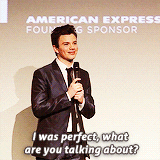 Me:
Yes you're right. Oh on another note. What the fuck is up with Maddie and Phoenix?
Lylah:
Me:
 I mean there's some deep shit going on there. Are you going to tell us what or you're just going to keep us guessing?
Lylah: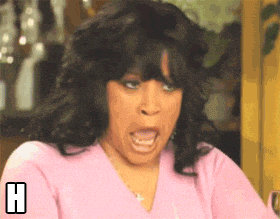 Me:
Oh Okay. My bad. In the meantime, can you give me more hints on what the hell is going on with Nikolay and Evaline? That cliff-hanger was just too much. Can you give me something to wet my appetite?
Lylah:
Me:
I guess I am. Thank you for spending time with me for a nutter. I'm going to go away and fantasize some more about Viktor and then I'm off to the shops to replace all the panties I ruined while reading this book. Thanks for that by the way.
I don't know what Lylah smokes that she comes up with these stories; but I'm here for it. This is everything I've come to love and expect from her. It had me engaged from page one and left me reeling long after I closed the last page. I loved Ayla and Alessio's story in the first three books, but I've got to say I think Viktor and Valerie's are my favourite. As usual, the story is narrated from the main character's perspective. So we got to see Viktor grow from a hardened man lurking in the shadows to a man after my own heart, while Valerie overcame the chains of her past and learnt to love herself and allow others to love her. I especially loved that the main characters from the previous books were a lot more involved. We get to see what they've been up to since we last saw them. It felt like a continuation of the last books… but not really. It's an exquisite blend of the series while allowing some independence of each book. A story of forbidden love tainted with such ugliness, nurtured to bloom by unwavering committed- sending the reader on emotional rollercoaster; reaching into your heart and utterly and absolutely breaking it; before it soothes and moulds it back together with a delicious and hard-earned happily ever after. I didn't pay much attention to Viktor before. I thought Alessio was hot but now…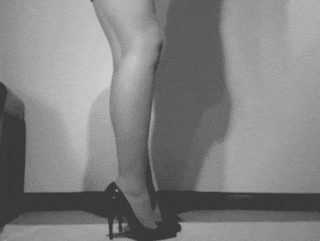 "I love you sweetly. And I love you savagely".