The line between love and hate has never been so explosive.
The first time I saw Alessandro, two things came to mind.
Sexy and naked.
You get the idea.
Thanks to him, my flight from hell became the best one I'd ever been on.
Turned out, the engaging, gorgeous passenger, was my new professor…and the ultimate jerk.
Rude, prick, cocksucker, were a few choice names I'd love to call him.
How was this offensive man the same human I'd met on the plane?
His soul must've been invaded by demons after leaving the airport.
To think I'd almost joined the mile high club with him. Almost.
Everywhere I went he was there raining more insults on me.
Until I saw him with his adorable mini look-alike.
That charming little boy melted my heart.
Before I knew it, I'd accepted his son's invitation to play soccer.
What the hell was I thinking?
I hated that man.
But naked and sexy had gotten me into this mess.
And not even hate could get me out.
Series: A West Sister Novel #2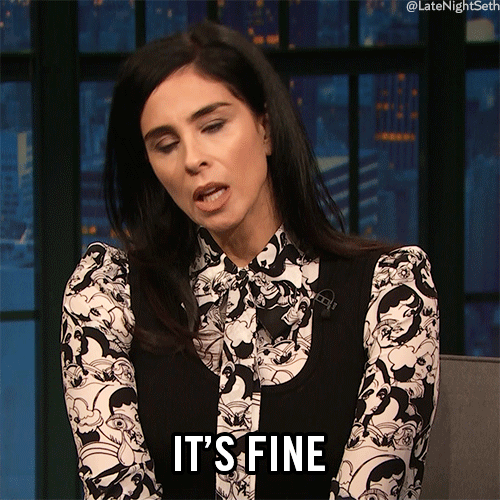 "It was useless because you were a seed that had been planted in my heart. And each time I saw you, you added sunshine and water to the seed and it grew. I am helpless around you. Helplessly in love."
I wasn't particularly sure what to expect when I went into this; maybe a typical soppy HEA. But I loved it more than I thought I would. It was light (by my standards anyway), very funny and the characters had some depth about them. It's my first book by this author but will definitely not be the last.
We meet Alessandro Balotelli a literature professor and a single father, who is burdened by ghost of his past, from which he's running. All he wants is a quiet life and to keep his son safe. On a trip from the USA to UK where he will be working, he shares a seat with a crying babbling and beautiful mess that is Piper West. They share a very personal encounter on this flight and when the plane lands and they walk away from each other, they never expect to ever see each other again.
Piper West is a Master's student at Cambridge University. Returning from her sister's wedding, on the flight to the UK, she is seated next to a sexy Italian man Alessandro. Their light-heated conversation quickly turns steamy. The last place she expected to see him, if ever, was in front of her as her professor.
To be honest I got that the story was supposed to be forbidden with the professor-student this going. But I didn't get the angst I expect with such forbidden romance. Although I loved Piper's maturity when she didn't kick up a stink when Alessandro requested she transferred to another class. I suspect Alessandro was supposed to be broody and stuff but I must admit, I didn't get that impression. I just saw a man determined to keep his son safe even at his expense. He had a plan and he was sticking to it. So I was taken aback by the seemingly 180 degree turn he did from wanting Piper far away from him to suddenly willing to risk everything for her (yes for good reason, but still).
Anyway, the book encompassed most of my favorite tropes- forbidden, single dad and hot and steamy romance. I really enjoyed it and had a few good chuckles in there as I watched these two work through their shameless night and the harrowing difficulty Piper experienced. It was great to see Alessandro open up and start living his life.