Sasha.
He's dark and mysterious. Quiet and lethal.
An Irish mobster.
Pure sin wrapped up in a beautiful package.
But there's also something off about him.
He doesn't feel anything. He shows no emotions.
Sometimes I question his humanity.
He hasn't spoken to me in two years. Not a single word.
But we share a secret, he and I.
And if it ever comes out, I have no doubt in my mind…
He won't have a problem killing me too.
Ronan.
I've slain for her. I'll do it again.
When it comes to Sasha, there isn't a line I won't cross.
I watch her. She doesn't know it.
She thinks I hate her. Sometimes, I think I might too.
But I'm always there, lurking in the shadows.
Craving her. Trying to keep the beast within at bay.
I'll keep her safe. I'll slaughter anyone who tries to hurt her.
The only thing I can't do… is protect her from myself.
Series: Boston Underworld #2
"Come back to me. Always come back to me. We can slay those demons together."
We're back in Boston with our MacKenna syndicate boys. But this time we're getting acquainted with Ronan "the reaper" Fitzpatrick. When it comes to romance novels, I'm starting to find myself drawn to the darker mafia type lately. I can always count on them for a mind boggling read. Yet another upstanding novel deliciously combining the darkness of mafia life, with the heart-breaking journey of overcoming the binds of the past and striving to balance that darkness with the lightness that only love can bring.
"My purpose in life has only been to kill. It was the sole reason for my existence as a wee lad. "
Ronan "reaper" Fitzptarick is like no other. A contradiction really. Clean, well dressed in tailored suits. He could rival the best of businessmen in appearance. But underneath all that sexiness lies a hollow man. Dangerous. Full of pent-up anger. A fucked up upbringing has robbed him of a childhood and created a monster of a man. Cross the MacKenna, you'll have him to contend with him. They call him the reaper for a reason. He kills with no remorse. No hesitation.  No contemplation. He doesn't do well with feelings, or touch for that matter. She has no experience with it or desire for it. Until her. She stirs up unfamiliar feelings within him. He doesn't know what to call them or what to do with them. All he knows is he can't shake them off. But to a man like him, she's off limits.
"When I look in the mirror, I don't see pretty.  I don't see sweet. I see broken and dirty. Shame and self-loathing."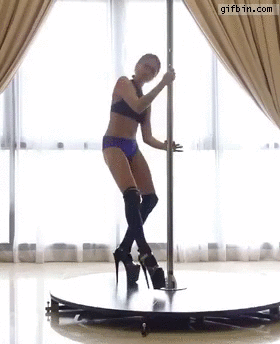 Sasha has had it rough too. Previously a straight A student with plans for a big and bright future. When they say beauty can be a curse they were talking about Sasha. When her gorgeous, sweet and innocent face catches the attention of the wrong man, she finds herself stuck in the dark underworld with no way out. And all she wants is out. She's exhausted. The feeling of helplessness, of being stuck and a future limited to what this world can offer has worn her down. But is it all bad? Her light. The darkest man in MacKenna syndicate is the only thing that brings her a shred of hope, excitement and liberation. Ronan. He may refuse to speak a word to her. But she wants him. She shouldn't, but she does.
"He nudges my legs apart and pushes his palm between my legs like he owns that part of me. Who am I to argue? He does fucking own me. He polluted my mind so that I can only ever think of him, only ever want him."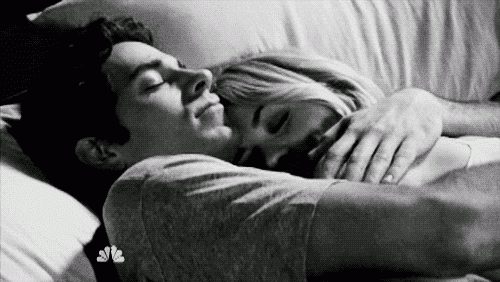 This couple is somewhat textbook incompatible. They're both really too broken to offer each other anything. But it somehow makes sense. Fitz seems to find the peace he needs with himself and his past in Sasha, while Sasha finds the strength and the will to live in Fitz. It's only a matter of time until they find themselves in each other's arms. Ronan's story is REALY fucked up. I thought I liked Crow's story but it's nothing compared to Ronan's.
Although I loved this book more than I loved Crow actually, there were somethings in the story that left me feeling a bit ummm? There are crossovers of plot from Crow in this book. The scene from Crow when Mack texts Sasha to come be with Ronan after the fight is an example of that. The text as I understood in book 1 was just basically for Sasha to come be with Ronan. But when Sasha went ape-shit of Mack in book 2, she seems to have more knowledge of why Ronan had been in that fight.  Neither books allowed the time or scenario where this information could have been relayed to Sasha. The FBI scene and 2 or 3 other scenes were like that. I thought they could have been tidied up especially as they crossed over between books.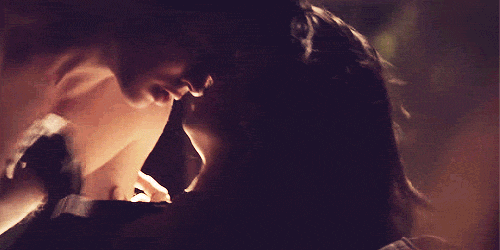 But I loved Sasha. Her sweet innocence is captivating. Her sense of loss and defeat is palpable so I loved seeing her finally get some peace albeit in the arms of ruthless killer. I loved seeing her strength, seeing her build her man up and help him feel secure about all the things he lacked confidence in.
Ronan…aggg. I loved how he was written. As a sexually inexperienced alpha. Its quite a contradictions. But I especially loved to see that behind that hard exterior, even though he didn't know how to deal with his feelings, he always make sure Sasha was straight. I'm glad he got the happily ever after he deserved and finally affection and love that he should have had as a child.
"I'll look after ye, Sasha. Protect you. You never have to worry about that. Nobody will ever hurt ye again."