I asked for his criteria for bed buddies-that's the PG version.
He swore at me and said he didn't do groupies.
And just like that, our friendship was off to a great start.
Reese Forster was the starting point guard for the Seattle Thunder.
Gorgeous. Cocky. Loved by the nation.
He's also attending preseason basketball training camp where I used to work.
Correction: where I work again, because I was fired from my last job.
And dumped.
And I might have a tiny bit of baggage, but that's normal. Right?
Reese and I shouldn't have become friends.
We shouldn't have become roommates.
And we really shouldn't have started sleeping together … (Except we did.)
I'm adorably psychotic. He's in the NBA.
​This is not a disaster waiting to happen, at all.
Teardrop Shot is a 100k standalone sports romance.
"You started to consume me, and I hated it. I loathed it, but I couldn't do anything about it. Its like you decided to take over everything in my body, move in, and be content to live with me for the rest of time, and I had no say about it."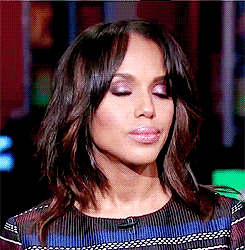 Whenever I pick up Tijan's books I expect nothing but good times. I must admit I haven't read as many of her books as I'd like to (yes I'm ashamed). The ones that I've read, she always brought it. But I'm going to be real here for a hot second. This book was different for me. I didn't get into it until around 35%. Prior to that, I had my "what that fuck" face on the whole time. I was a bit confused as to what Charlie was going on about, but I'm glad I soldiered on because it was worth it after that. I don't normally read sports romance because the few that I have read have been a total waste of enthusiasm. But its Tijan, so I managed to overlook the sports element and read this perfectly crafted entertaining and intelligent story of characters that will stir up a storm of emotions from page to page. After 35% anyway…
"Have you ever been involved in a situation where you felt like the other person needed you so they could live? I asked. "But you couldn't stay there because they were taking the oxygen you needed to breathe?"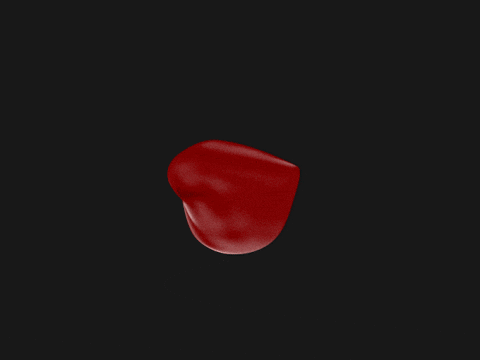 Charlie never expected to find herself all alone, heart-broken, weighed down by regret and guilt, looking 30 in the face with nothing to show for it. No husband, no children, no job, no home, no prospects. But that's exactly where she is.  She had it all planned out; a life full of happiness, joy and peace with the man of her dreams; until an unfortunate turn of events robbed her blind of all her dreams and hopes. She's odd, some may even say psychotic but she's got friends that evidently love her something fierce. So when they drag her back to the land of the living kicking and screaming, she finds herself working her old high school job, where she meets the one man she's had a crush on all her adult life; NBA star Reese Forster. She's taken aback by his reaction and responses to her weird comments. While neither of them is pushing for a relationship, there is a longing, gaping hole in them both that's draws them together and it becomes increasingly difficult to maintain a platonic relationship.
"Having said that, you were like an itch. I needed to scratch it, and the more I did, the more it grew until it took me over completely."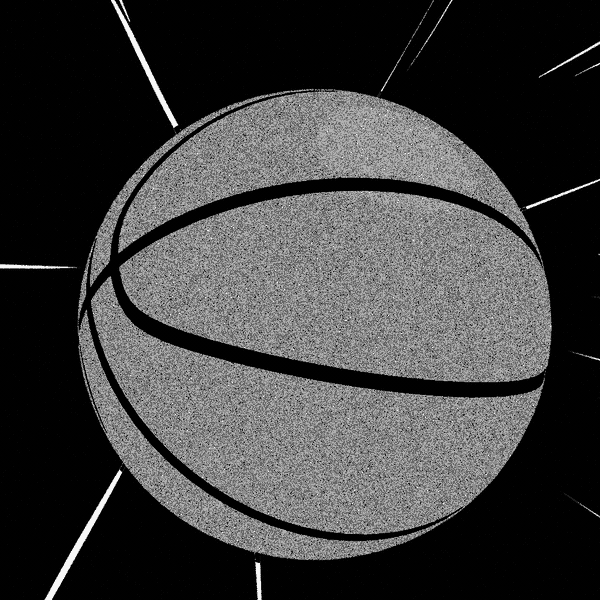 Reese Forster is the shining point guide star of the Seattle Thunders. He's got everything a man of his status could have or need; money, power, fame, girls galore. The one thing he lacks is peace. When he finds himself amid a controversy storm, his team flies to the middle of nowhere for pre-season training. Peace he found, accompanied by a pixie full of weirdness and sweetness that he finds himself drawn to like a moth to flame. He can't deny that she's weird, but neither can he deny this pull towards her, the possessiveness he feels towards her, the overbearing need to protect her and to ease the burden wearing her down.
"Why does it feel like this is the last time I'll hold you?
"If you walked away from me, I'd never get back up again. You can destroy me."
Charlie recognises that she needs time to heel. Despite the undeniable attraction she feels towards Reese, she is buried under a cloud of guild and fear of opening up again. So far Reese has been a patient man, slowly coaxing her out of her dark existence. Walking into a relationship with baggage is never easy, especially if that baggage is the loss of all hopes, dreams and plans you had for a future with the one you love. With a past that continues to seep into their future, they soon realise that for their relationship to stand a chance to prosper, they both have to deal with the ghosts of their past head on.
"Sometimes the hardest part of having a disease, or having something happen to you, is acknowledging that isn't happening. Once you do, your life is never the same."
Tijan out did herself in writing characters that are relatable and loveable. But I have to say, there were times especially in the first third of the book where Charlie's character was just too quirky and made it really had to get into the story. We get a lot more of Charlie's story that Reese' especially because the book was written from her point of view sans one chapter, even though it's both their daunting pasts that draw them to each other to begin with. However, even with this in mind, it doesn't take away from the story at all.
"You're annoyed at how much you love me. That's the most romantic thing anyone's ever said."