From the author of PUSH comes a new epic tale of unexpected forbidden romance…
The ache of tragedy sunk deep, like the claws of a wicked monster.
To heal was to remember what my godfather told me when I was six…
Pain is a part of life. If you prepare for it, it will hurt less.
He would know, after all. Lazarus Weston is pain personified.
The scowling man with stormy eyes and tattoos covering his excessive muscles is not only my godfather, but also my dad's business partner and best friend. A permanent fixture in our lives. Well, in Dad's, not mine.
But when grief mixes with confusing new feelings, I'm forced to see Lazarus differently, in a way that severely complicates my world.
Because he's too old for me. He'll never be mine.
I'm not allowed to have him, but obsession burns a fine line between can't and won't.
I can't want her…
The curse on my heart is heavy, the tale of my malediction drenched in brutal loss. Wearing ink like scars reminds me of the tomb I left behind.
I've been expecting pain all my life, yet I'm still unprepared, failing to see my downfall until she's wrapped around my soul like barbed wire.
Tracien Wright. My best friend's daughter. Part of my life strictly through association. She was never meant to be more than that.
But Traci is a trickster. A skilled predator in the most unexpected package, oblivious to her own power.
She'll learn the hard way that not all beasts should be hunted.
I'm not what she thinks I am, having rose from a pit, only to bury myself in secrets and lies.
Deep down I'd love nothing more than to have her. But I don't get to keep nice things.
**To Burn In Brutal Rapture is a standalone novel which contains sensitive subjects that may be triggering to some.
This was me when I finished the book. What a book.
Whoever came Up with the 5 star rating system obviously didn't anticipate books like this. Because this shit right here?
My advice? Go in blind as the author advises. I promise you, this will be one of the best books you've read all year. What a mind fuck. This is not your typical taboo, age-gap romance or your typical romance, least of all because it starts with death. Yeah I know…what the fuck right? Anyway, lets get to it.
Tracien Wright loses her mother at 12 years old to cancer. While she's always felt invisible to everyone except her mother, that feeling multiplies when she dies. Her father Damien is consumed with grief and his best friend Lazarus is the only person who seems to be able to get him out of his shell. When Tracie turns 13, she starts to see Lazarus differently-his dad's best friend and business partner. Her lust, love and arguably infatuation starts to take a mind of its own, so much so that she practically throws herself at him at 15.
Lazarus Weston is a self-made multi-billionaire, tatooed sex on legs. Basically, MY WET-DREAM MAN. Anyway, I digress. He's suffered such great tragedy and a really shit childhood of abandonment; being passed from pillar to post and deep-seeded issues of self-loathing and attachment issues. Until he meets Damien at 15-arguably the start of the rest of his life. He and Damien are committed to each other. The ride or die type of commitment, even when Damien gets married to Lia, Laz is there, when Tracie was born, Laz was there.
It's around age 15 that it becomes clear that Tracie's feelings are bit more than a crush. Having to watch from the side-lines as Lazarus continues with life, bedding everything in a skirt, Tracie is dying a slow and painful death. And man, you can feel the devastation she feels every time she has to see Lazarus with someone else while he seemingly doesn't even see her at all. Damien is so concerned about her quiet, withdrawn demeanor, but confuses her odd behavior for grief for her mother. A prescription for anxiety pills starts a journey on a rather slippery slope.
Tracie starts to spiral, and nobody sees this. The whole time I'm thinking someone
Anyway, a few weeks before Tracie's 18th birthday she decides to move out of her father's home so she can make it on her own. So she leaves home to live with her best friend in the raggedy ass part of Miami making her own money. You're never going to guess how? STRIPPING!!! Yes. Listen, im not judging people who make their livelihood this way-whether by choice or necessity. But she left a billionaire father and godfather to make herself money taking her clothes off so she can be independent. I mean
One evening Lazarus entertains some clients and ends up at the gentleman club Tracie works at. And this is the turning point in their relationship. Laz is crazy angry at her for being so selfish that she left her dad hurting, to work in a strip club while pervy men ogle her in a crime riddle neighborhood. He ends up showing up every night to drive her back home in a bid to protect her. The push and pull between them intensifies and Laz suddenly find himself entangled with Tracie and he doesn't even know how he got there. So of course he runs…he's riddled with guilt but he cant stay from her either. So, what does he do? You ask.
Well let me tell you.
Well since he cannot stay away, one day he shows up at Tracie's house and forgets him Rolex there, which verifies the accusation by that asshole Ted when he called Damien. When Damien showed up at Tracie's house I thought
That's when it went downhill and Damien went off on Tracie as you'd expect but when he revealed the real reason he was so upset with Laz being with Tracie in the first place, I thought
Just when I thought, no he can't blow my mind anymore, Lazarus walks us through that night 5 years ago after Lia's death
Who's gay? Are we gay? Are we bi?
Anyway, the heartbreak that follows after that
But honey, the revelations kept coming. When Damien made that phone call that lead to him going over to Laz house, my reaction was
HE'S TRACIE'S MAN. I was on my seat wondering how the fuck that revelation is going to work out. How are they going to work this out? Is Damien going to just find another woman eventually and remarry because he sure as fuck not having Laz.
Suddenly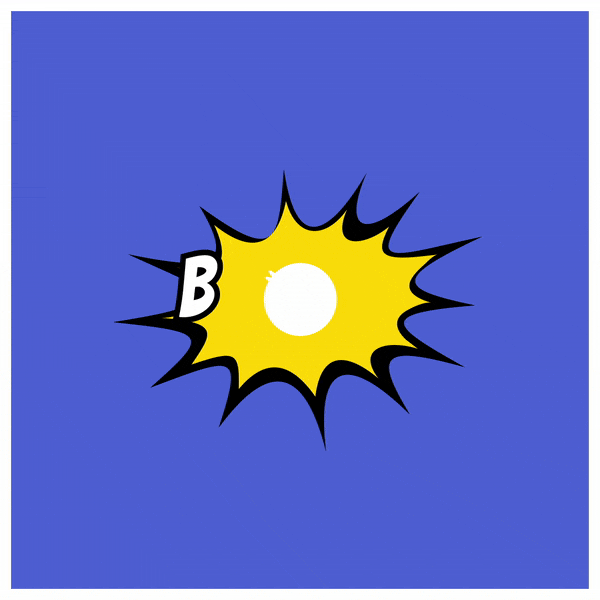 DAMIEN!!!!!This was me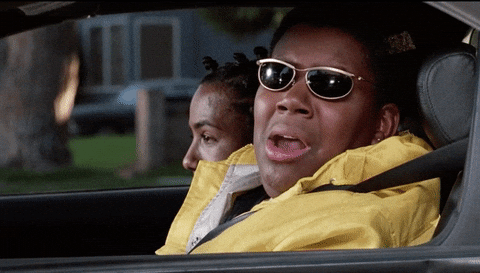 You know what, I think ill leave it here. Just read the fucking book okay? I loved loved loved this book. The angst, the passion, the wit, the heartbreak; I rarely cry when reading a book but I'm telling you right now, I was feeling all the feels in this book. My only complaint is that Tracie seemed to have had no childhood at all. At 12 years old she was cussing like a sailor. I wished she would have had some of childhood innocent first before life fucked with her. And the sex scenes
homegirl wrote the shit out of those sex scenes.
but basically, the crux of it is, I WANT LAZARUS.